Identifying megatrends when a big-picture perspective is required
Published by Mark Bodnar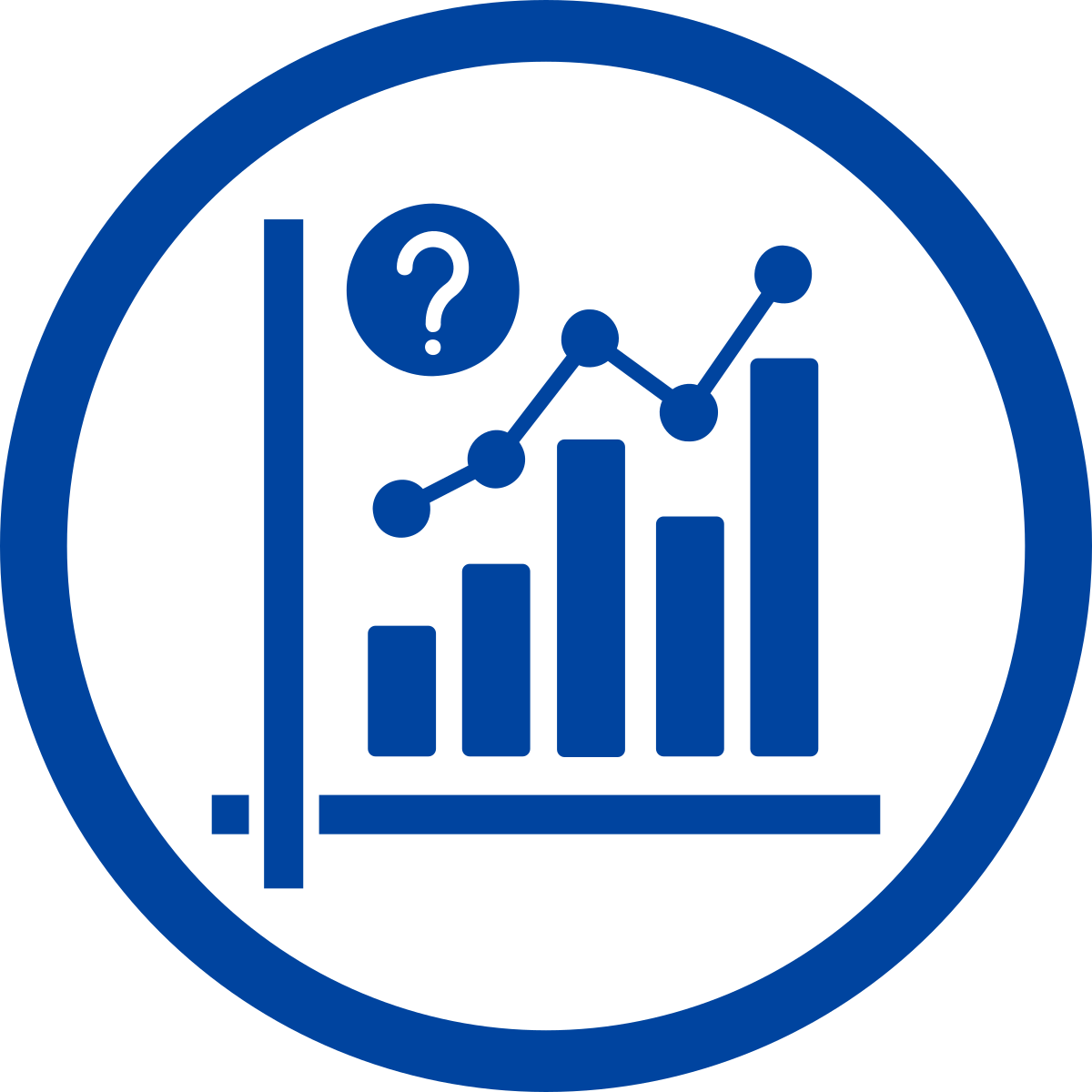 I've mentioned in past posts that you can't really do much in business without paying attention to the news. The world is changing constantly, so in addition to researching what is already known, it's important to also seek answers to such forward-looking questions as... 
"What's changing today that might affect industry X, market Y, and consumer-type Z?"
&
"Can I draw inferences about the effects of those changes on my organization, so I can prepare ahead of time (and perhaps ahead of others)?"
I truly believe there is no substitute for regularly reading general, business, and industry news to spot any clues that might help answer such questions. There are, however, shortcuts that can highlight "big picture" changes happening across society and help you understand their potential implications: reports on megatrends! I ran a few quick searches and dug up some recent publications on megatrends from our library (and beyond) to get you started...
eBooks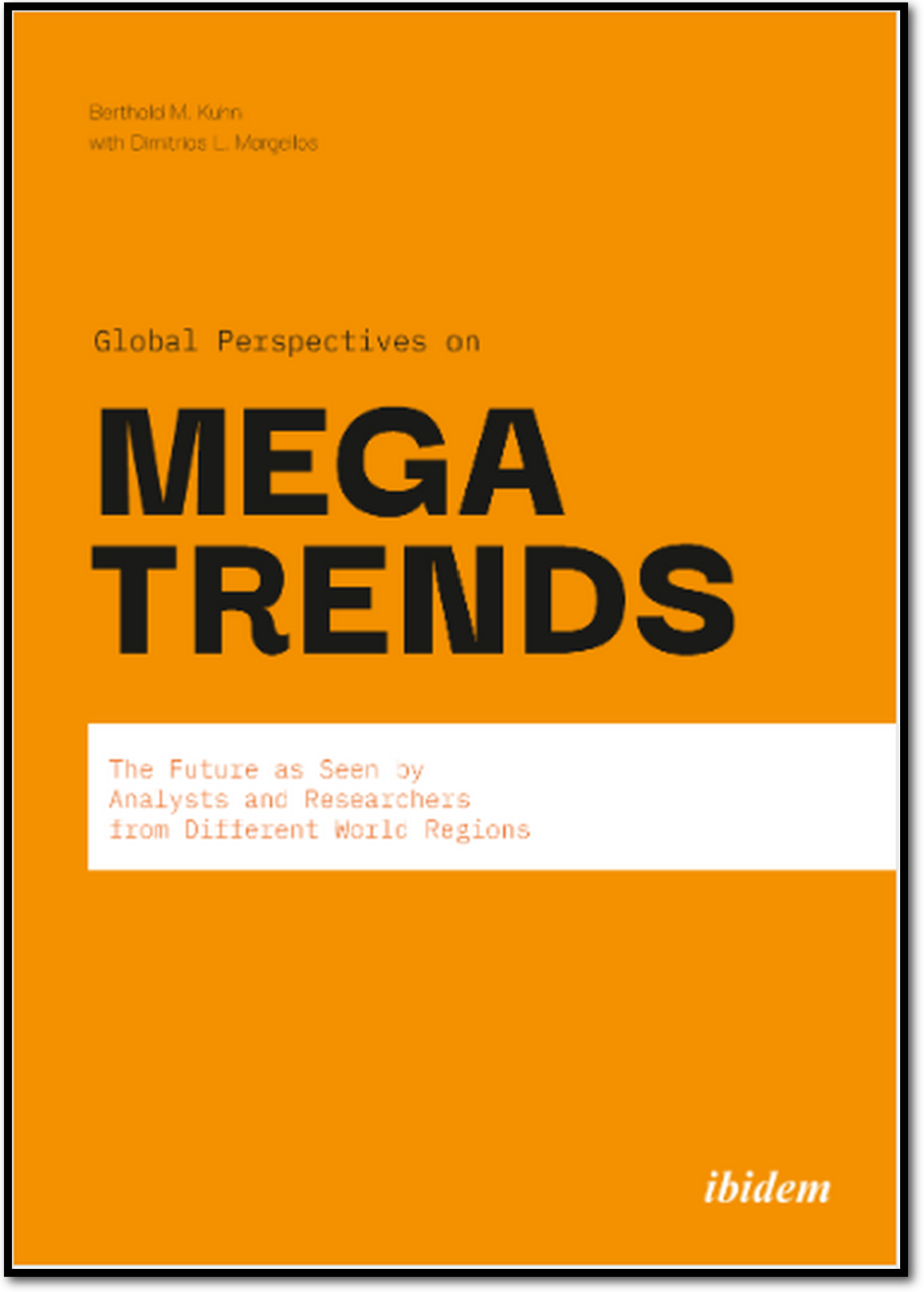 Megatrends are, by definition, big topics. Why limit yourself to a short, simplified analysis when you could have an expert guide you through all the glorious complex implications? Try an ebook, starting with one of these recent titles: 
Consulting firm insights
Trends & megatrends seem like exactly the sorts of topics the major consulting firms would love to tell you about, complete with fancy graphics. Here are a few that popped up in my initial searches. I'm sure other consulting firms such as E&Y and BCG offer similar "big picture" insights.
Key SFU Library databases
Select the "Mega Trends" Deliverable Type on the Frost & Sullivan search screen to focus specifically on that small group of ~100 reports out of the 45K+ reports in the database.
Here are a few examples, all published in 2023: 
As many of you know, Passport (by Euromonitor International) is our main database for reports and statistics on markets for fast-moving consumer goods, and on anything that might affect those markets/consumers.
Passport offers dozens of country-specific megatrends reports (search for Megatrends in Canada (July 2022) for an example), as well as reports with an international scope such as...
Megatrends: Personalisation (March 2023)
Understanding the Five Drivers of Megatrends (July 2022)
Megatrends: Understanding Sustainable Consumers (Dec. 2022)

Our Statista database offers a handy report highlighting several megatrends, each illustrated with a bevy of related stats: Global megatrends - Statistics & Facts
Articles
I found dozens of articles touching on megatrends in specific fields such as luxury management, negotiations, business ethics, workplace benefits, and industry 4.0, all with just a quick search in Business Source Complete. Along the way, I also found broader articles such as...
I'll end this post with a meta-megatrend: what happens when one megatrend influences most other megatrends (besides tying your brain in knots!)? The following article bravely raised that question earlier this year: 
>>> Haluza, D., & Jungwirth, D. (2023). Artificial Intelligence and Ten Societal Megatrends: An Exploratory Study Using GPT-3. Systems (Basel), 11(3), 120. https://doi.org/10.3390/systems11030120
Questions?  I'm just an email away...
— Mark
P.S. (July 2023): I missed the Megatrends page from the Project Management Institute. Project Managers, perhaps more than many other professions, need to be hyper-aware of all exogenous risks that might impact their projects, so the PMI's list is a good one to monitor!
P.P.S.: (August 2023): I also missed this report published by FitchSolutions, a major credit rating and risk analysis firm: BMI Megatrends Report. Download the summary of the report for free (registration required).
------------------
Mark Bodnar
Business & Economics Librarian
mbodnar@sfu.ca