Learn about financial markets... and earn a certificate! BMC is now online at SFU
Published by Mark Bodnar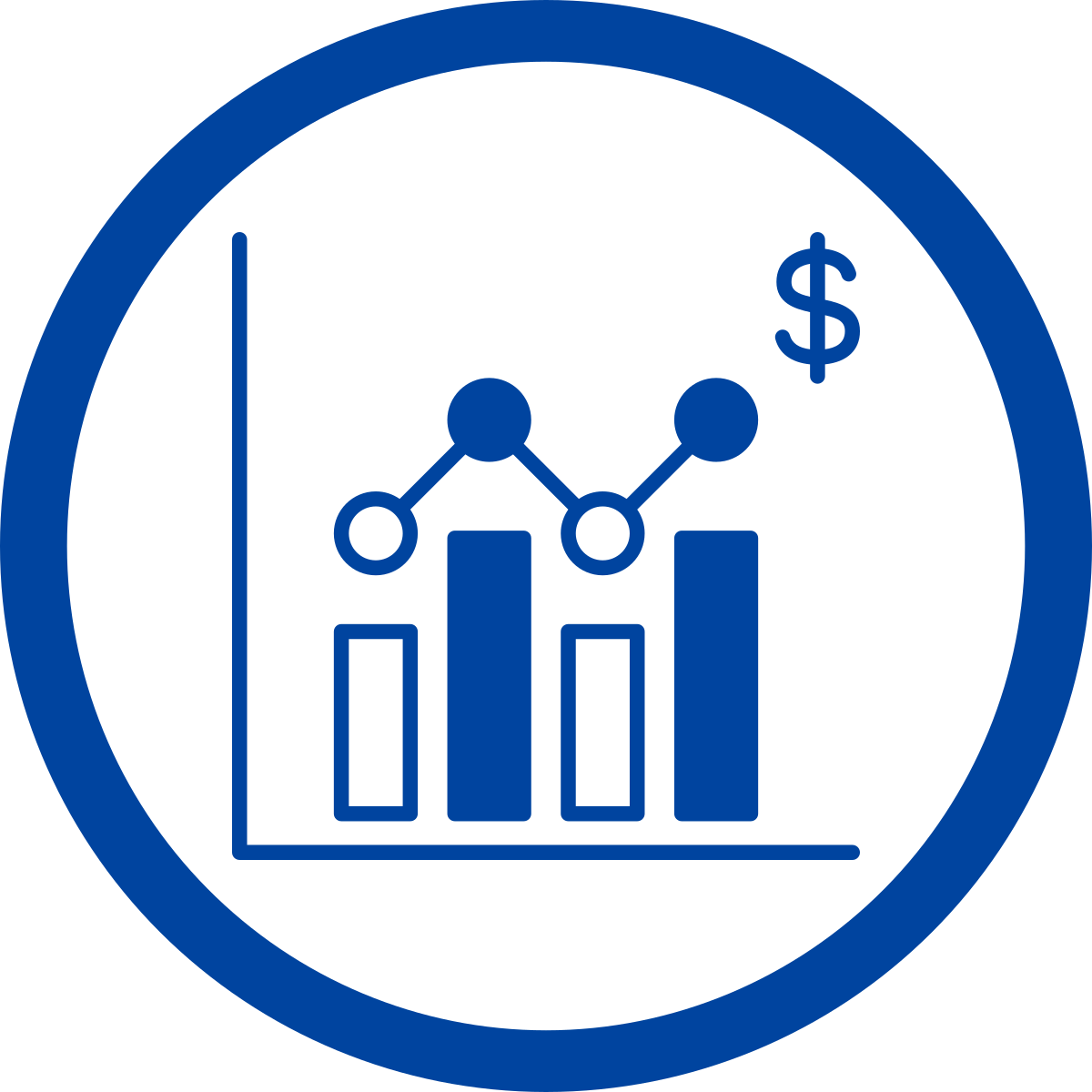 Is it possible to excel in any area of business or economics without a basic understanding of financial markets... of how bonds, equities, and currencies are valued, and of how those values are affected by changes in major economic indicators such as GDP? I'd argue it is not.
I'm not saying someone focused on, for example, human resource management needs to be an expert in all the esoteric inner workings of finance, just that an awareness of the jargon and the underlying structure of financial markets will undoubtedly be useful and even required at some point.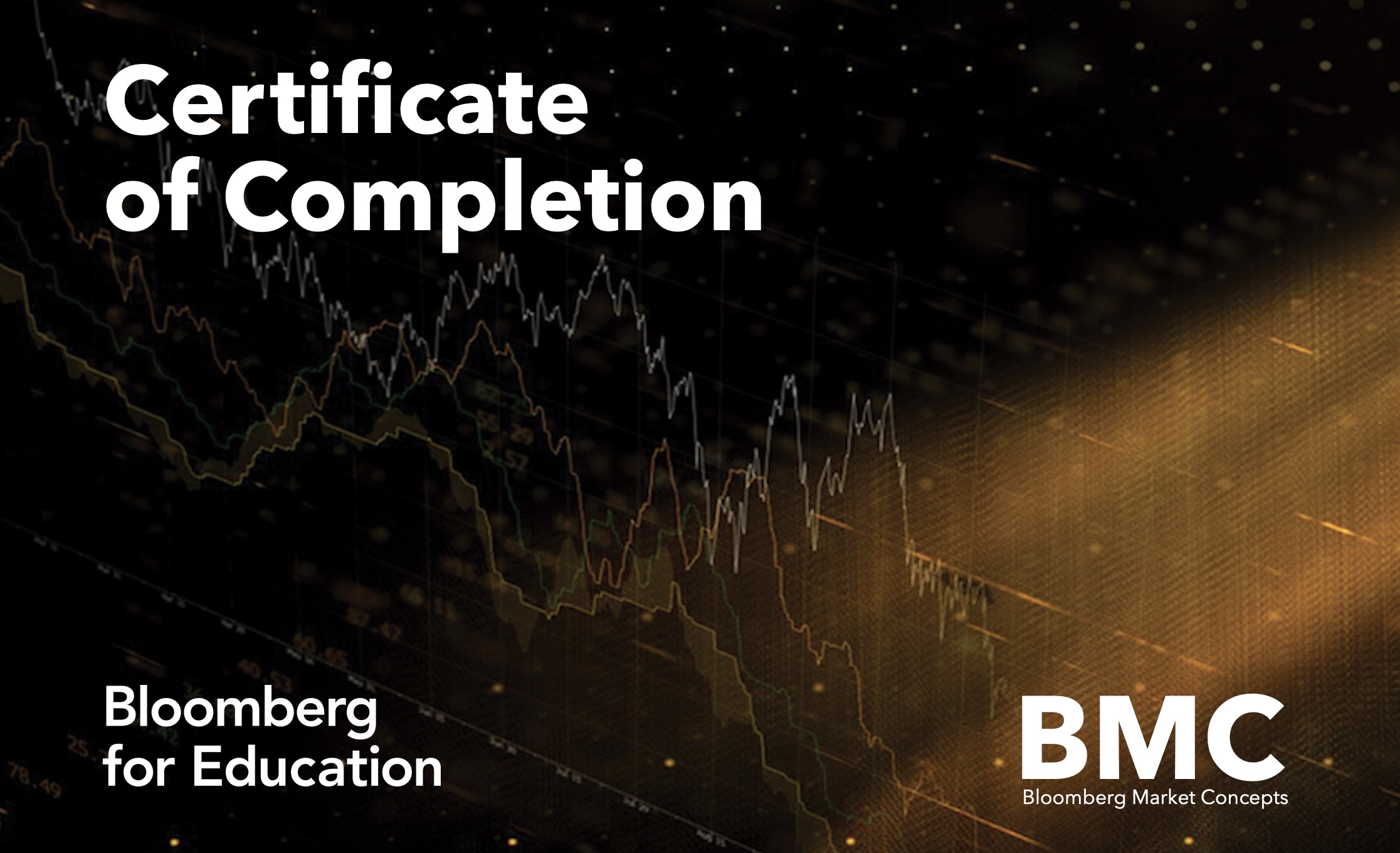 And if you need to learn such things anyhow, why not get a certification you can proudly list in your CV and your LinkedIn profile? All SFU students can now complete the Bloomberg Market Concepts (BMC) certification program online with no charge. Until recently, most of our students needed to log into a Bloomberg terminal for free access to the BMC, but now you can do it from the comfort of your home — no need to make the trek to campus!1
The BMC program is "a self-paced e-learning course that provides an interactive introduction to the financial markets." You only need to finish the first four modules — Economic Indicators, Currencies, Fixed Income, and Equities — to get the certification, but if you stick around, you can also learn about commodities, equity options, and the basics of using a Bloomberg terminal. All that from home in your pajamas!
Learn more about the BMC on our Bloomberg FAQs page. Note, especially, the comment about it being an either/or option: you can either do the BMC online or on a terminal, but you can't start in one mode and finish in another.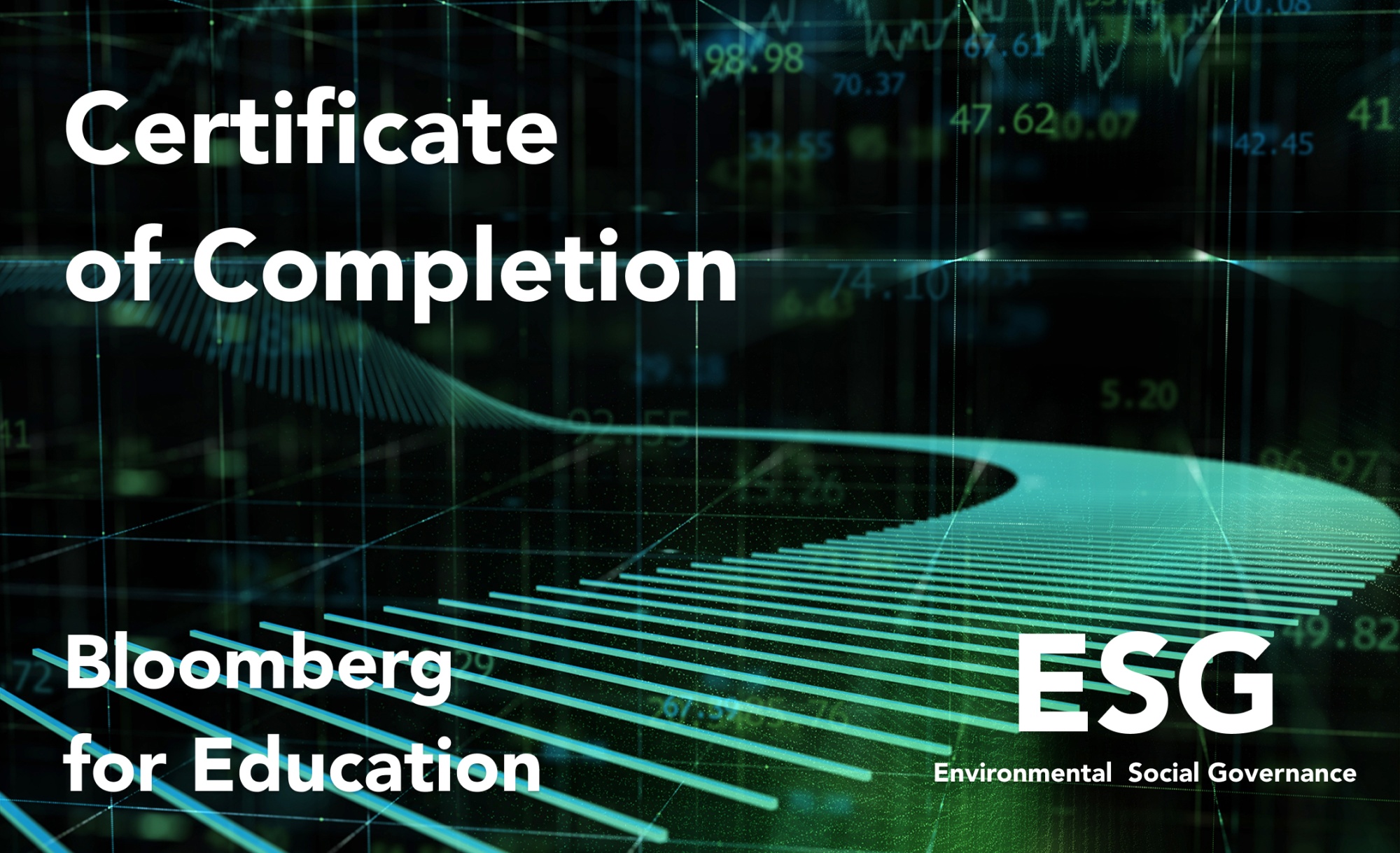 But wait... there's more!  Bloomberg also offers an ESG Certificate2: "a self-paced, interactive e-learning course that shows learners how to implement ESG strategies and prepare ESG reports for regulators through the lens of a fictitious buy-side asset management firm." This new ESG course & certification is also available online for all current SFU students, or you can complete it on our Bloomberg terminal. 
Need more information? Start with our Bloomberg FAQs page, then email me if you don't find what you need.
— Mark
----------------
Mark Bodnar
Business & Economics Librarian
mbodnar@sfu.ca
1. While there may be no need to trek to campus for the BMC, you might still want to: if you opt to get the BMC certification on the Bloomberg terminal in the library, you'll be able to explore the terminal between BMC modules and videos, putting your learning into action for better comprehension and retention. SFU students do not have online/remote access to Bloomberg terminal's content and functionality aside from the certification programs.
2. ESG = Environmental Social Governance, the three pillars of a corporate strategy for sustainable operations and impacts.