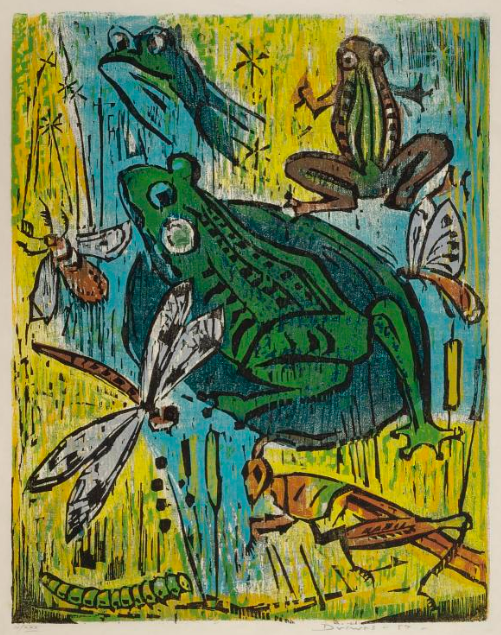 The SFU Library subscribes to a number of online databases that include images. These resources are not available through public search engines.
Art Images
Includes a broad range of visual art with an emphasis on the history of Western Art.
ARTStor
Documents artistic traditions from many eras and cultures. Includes architecture, painting, sculpture, photography, decorative arts and design, as well as other forms of visual culture.
Early Encounters in North America
Prints, drawings, paintings, maps, bibliographies, letters and photographs documenting the relationships among peoples in North America from 1534-1850. The image search page is available via the "Images" link under "Find."
North American Indian Thought and Culture
Includes images dating from the 17th century to present day and provides biographies of indigenous North Americans. A link to images can be found under "Table of Contents." Browse different types of images (eg. architectural drawings) by clicking on the links at the top of the page.
Oxford Art Online
Comprehensive online reference resource for all aspects of the visual arts worldwide, from prehistory to the present day. Includes links to art images from galleries and museums around the world.  Many images are held in private art collections and thus are not readily available on public websites.