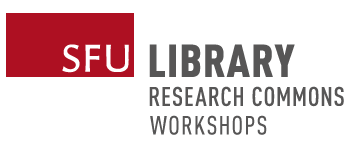 About the workshop
Git is a version control system that enables reproducible research and collaboration in teams. In this beginner's introduction to Git you will learn the basics of working with Git on the command line. Topics include: creating a repository, cloning, tracking changes, exploring history, using GitHub, and handling conflicts.
Requirements:
You need to have Git bash installed on your computer.
You will need to bring your laptop with wireless access and with a remote secure shell (

SSH

) client installed:

If you are on a Mac or Linux laptop, you already have it installed.
If you are on Windows and don't have

SSH

installed (or don't know what it is), we recommend you install Ubuntu on your windows OS before the workshop. We will guide you through installing

SSH

before the class. 

We assume no previous knowledge of the Linux command line or version control.
Upcoming workshops