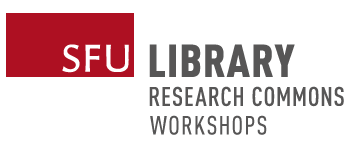 About the workshop
Do you work with research data in spreadsheets? If so, this workshop is designed for you!
Good data organization is the foundation of your research project, and so we will be covering the best practices for Data Organization in Spreadsheets, according to Data Carpentry. Then we'll look at formatting values, fixing dates, dealing with missing data, merging/splitting columns, variable names, and more. By the end, you'll be prepared to take your spreadsheets to the next level.
Note that this workshop will not teach you how to use macros or code inside spreadsheets; this is mainly because such approaches are not efficient for data analysis, and are not easily reproducible.
Note: This is an in-person workshop.
Upcoming workshops