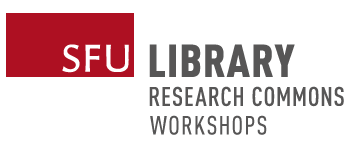 Dates
Friday, April 1, 2022 - 12:00pm to 12:50pm
Location
via Zoom (link will be sent to participants 24 hours before the workshop/event begins)
This workshop is in the past and registrations are unavailable.
Registration dates
closed Thursday, March 31, 2022 - 6:00am
All times are Pacific Time Zone (Vancouver, BC, Canada).
About the workshop
Everyone loves a good graphic novel, find out how you can share your research through this medium. Stacy Pigg, Professor of Anthropology, will explore why comics are legit, including sharing examples of scholarly comics from different fields (physics to philosophy), and will provide tips and tricks to start creating your own.