Business of Design: On sustainable textiles and the power of collaboration
Published by Matt Kingcroft
On the surface, this post is about researching sustainable textile entrepreneurship.  It's aimed at a specific group (the 2019/20 cohort of the Business of Design program), but it may be of use to anyone researching the design of a sustainable product or service.
If you dig a bit deeper, this post is also about the power of collaboration...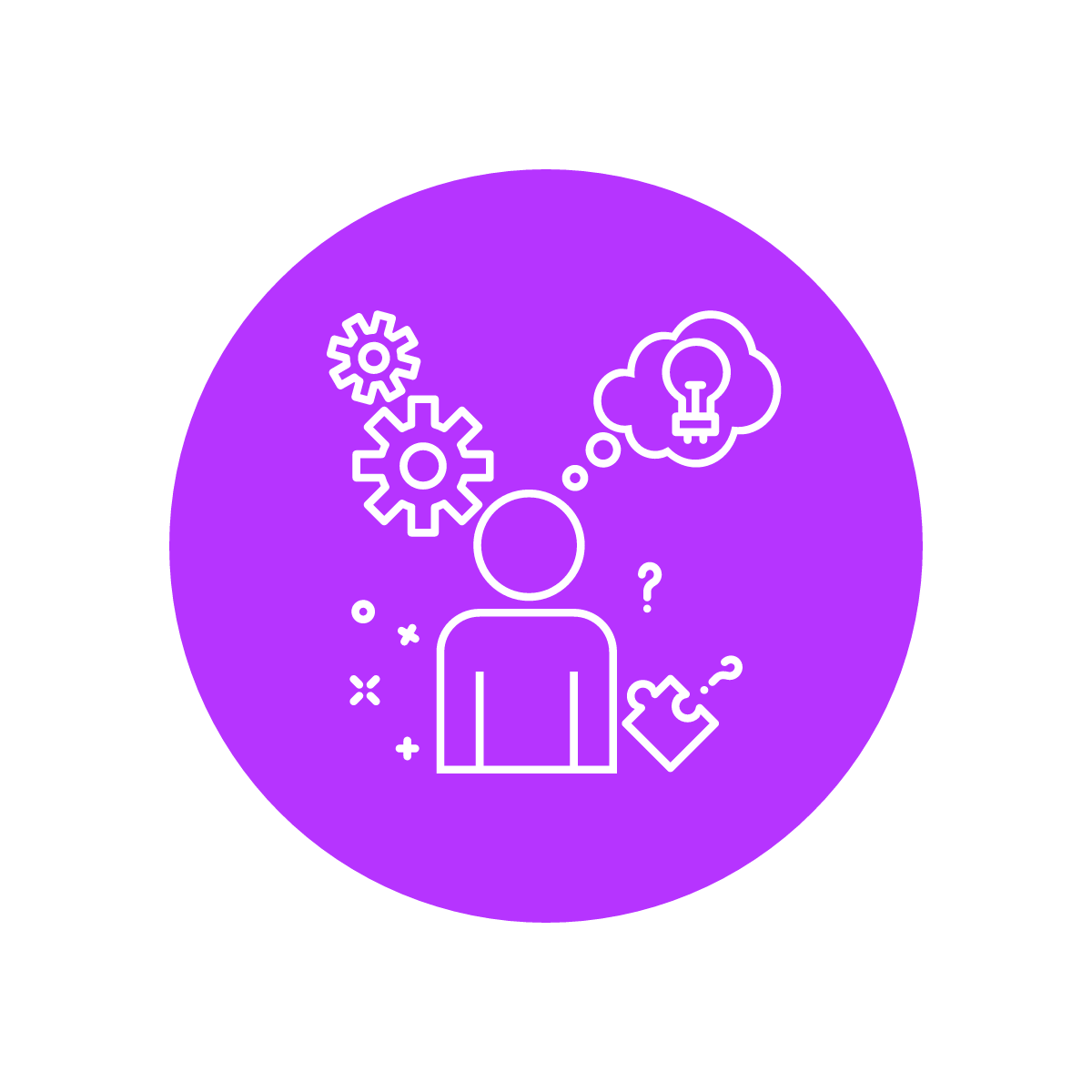 The romantic story of a lonely genius toiling in a workshop to solve the world's problems is a myth -- in fact, it's a dangerous myth in our time of big, messy, world-threatening issues. 
We all have something to contribute toward innovative solutions, and the first step is to put our hands up and say "Yes" to collaboration.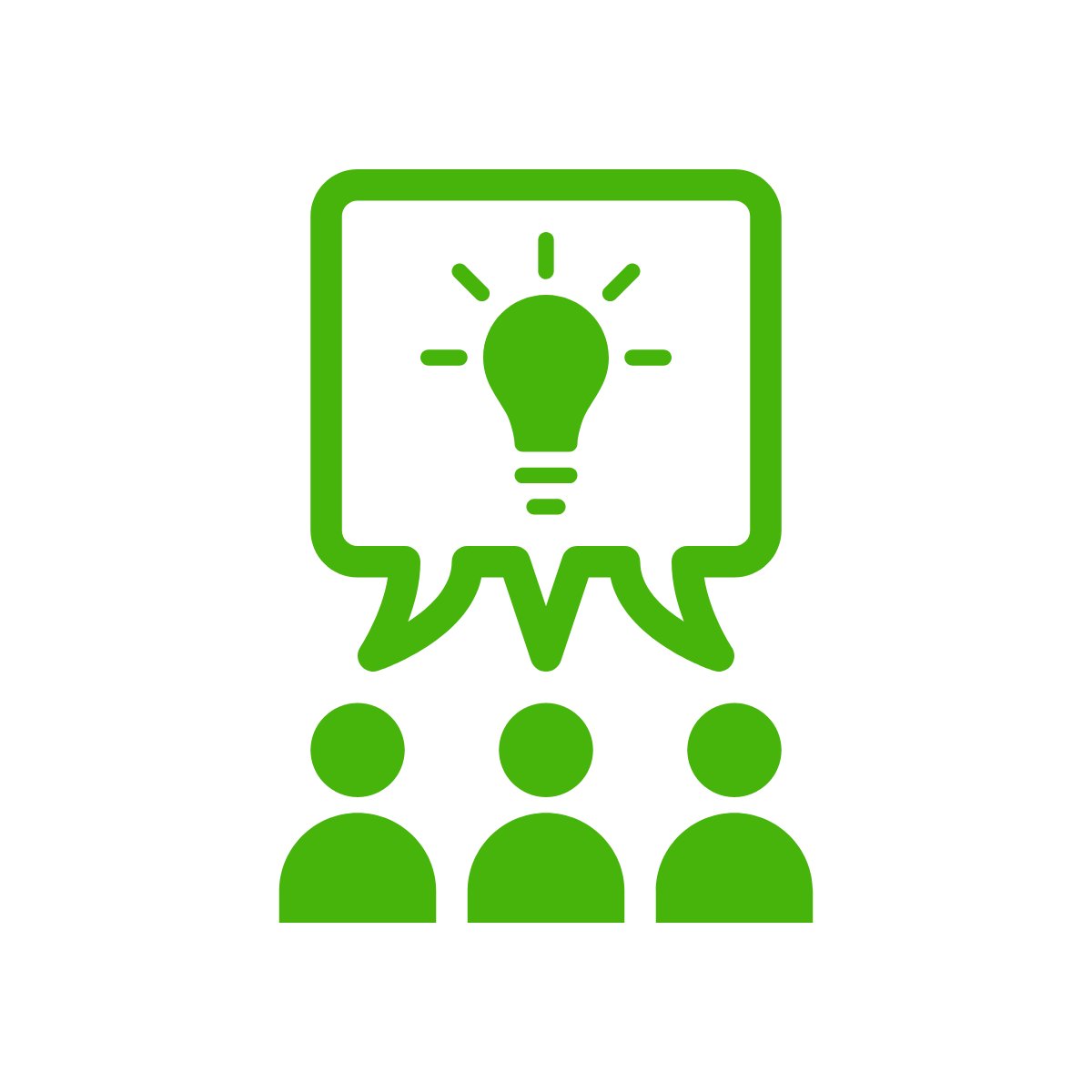 That's part of the reason we're so excited about the upcoming year of the Business of Design (BoD) program.  Starting this fall, the 2019/20 BoD cohort will "help reimagine and recreate a sustainable local textile ecosystem in Vancouver."
In support of this admirable collaboration, SFU's Business and Interactive Arts & Technology librarians have decided to <ahem> collaborate on a blog post series. We'll highlight resources and search strategies to support anyone (BoD or not) researching sustainable textile/fashion topics.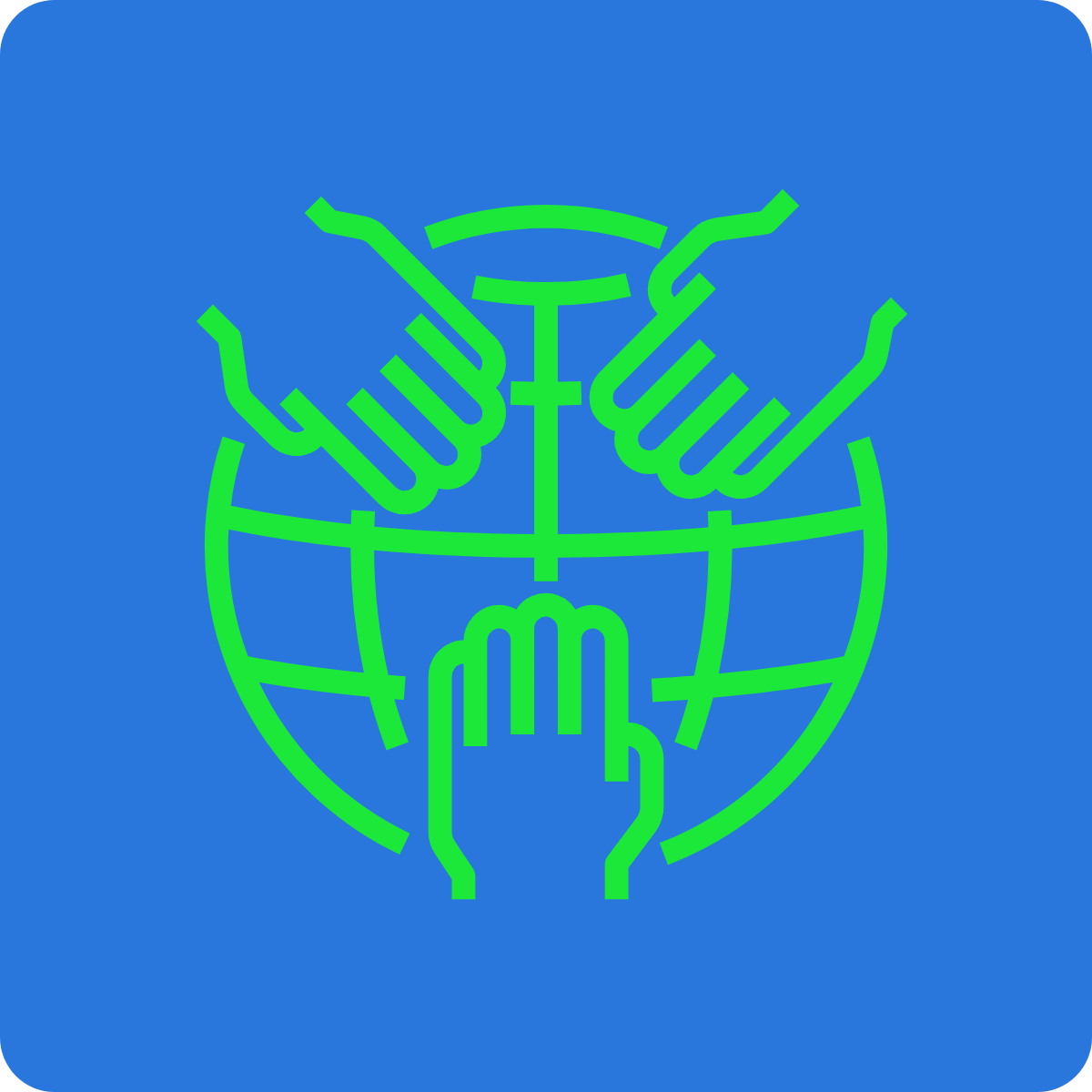 For this first post in the series, we're leading off with websites that serve as good starting points for researchers. Whether it's called an alliance, a union, or a coalition, people are collaborating locally and globally to find innovative solutions to sustainable textile problems.
The UN Alliance for Sustainable Fashion
Focuses on improving both social and environmental sustainability at all stages in the fashion lifecycle.
Start with their News section to learn about initiatives around the world -- don't reinvent the wheel!
Union of Concerned Researchers in Fashion
As you might guess from the title, this site is the home base of a global network of researchers who are concerned about the sustainability of the fashion/textile industry. 
Start with their blog for news about activities and research such as the recent update to the Pulse of the Fashion Industry Report.
An industry association with major fashion retailers as its members. 
Their stated goal is to spearhead "the fashion industry's journey towards a more sustainable future."
GFA is responsible for the Pulse report mentioned above, as well as for other reports, toolboxes, etc.
Another industry alliance (i.e., its members are companies), but in this case the main focus is on apparel production.
Start with their Collaboration & Impact page, but also check out their small Blog (sparse, but useful).
Global Organic Textile Standard
"This standard stipulates requirements throughout the supply chain for both ecology and labour conditions in textile and apparel manufacturing using organically produced raw materials."
Use their Public Database to find firms in Canada or beyond that are producing textiles that meet this standard.
A "global non-profit that works closely with our members to drive industry transformation in preferred fibers, integrity and standards and responsible supply networks."
Check the Resources part of the site for webinars, reports, and microsites on specific textiles. Some of the content is available to members only, but much of it is openly accessible.
The Council of Fashion Designers of America
Start with their sustainability resources section for a collection of strategies, a toolkit, and directories to materials and resources.
Waste Reduction Week in Canada -- Textile Resources
Oct. 22 will be a Textiles theme day during Waste Reduction Week this year, and this site is the place to go to find relevant statistics, news, and strategies, especially ones concerning Canada. 
There are many other organizations -- international & local, government & advocacy -- that are helping each other (and you!) by gathering useful news, statistics, and links in sites perfect for those new to this topic. The "starter" sites above will probably mention many of them.
For a broader perspective on sustainability, check out SFU Library's research guide to Sustainable Business Resources
This guide contains some of the sustainability resources we'll be highlighting in future posts, but you don't need to wait for us -- dive in and explore!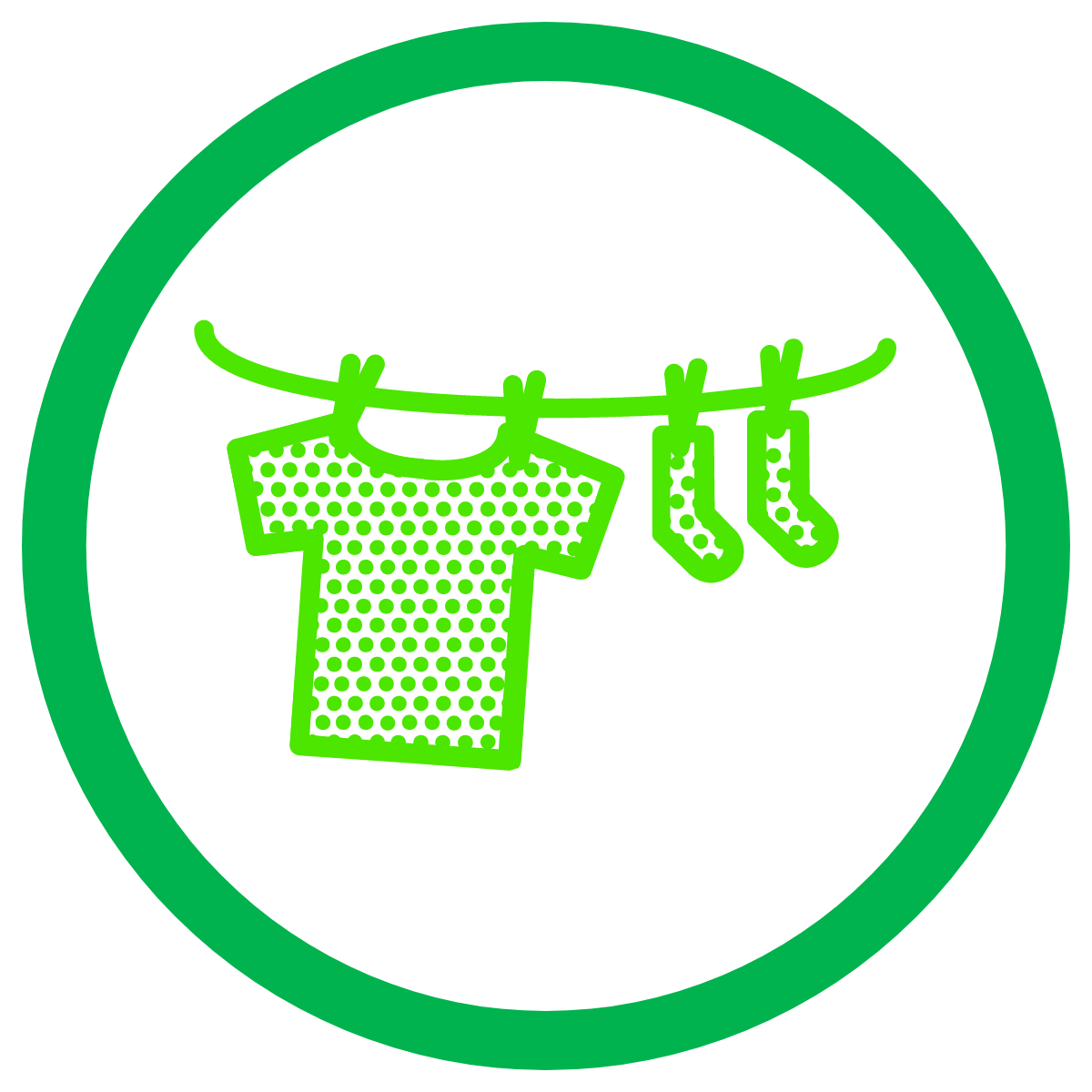 Again, this is just the first of a series of posts we are planning on this topic.  Watch for more posts over the next few months.  We will use the tag BoD-textiles to tie them all together.
Email either of us anytime you want to chat about your sustainable textile research.  We love to... collaborate!
-- Mark & Adena
----------------------
Mark Bodnar - Business Librarian: mbodnar@sfu.ca
Adena Brons - IAT Librarian: adena_brons@sfu.ca