I know at least one class is working on an assignment focused on the current federal election, and I suspect there may be others. I thought it might be fun to reproduce some of the research tips my colleagues and I found when we were creating a research guide focused on millennial voters.
Where can I learn about millennial consumers/voters in particular?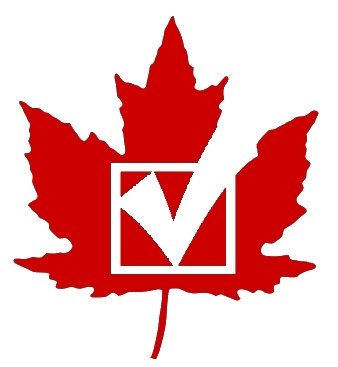 Think broadly!
 Books & eBooks
Journal articles
News articles
Other sources?  
Where can I find information on Canadian voters in general?
Finally, to take a step away from studying to action... did you know that there are pop-up polling stations in both the AQ and WMX today and tomorrow?  See President Petter's blog post and the Elections Canada page for details. 
-- Mark
Mark Bodnar

Business Librarian

mbodnar@sfu.ca