On millennials and voting...
Published by Mark Bodnar
I know at least one class is working on an assignment focused on the current federal election, and I suspect there may be others. I thought it might be fun to reproduce some of the research tips my colleagues and I found when we were creating a research guide focused on millennial voters.
Where can I learn about millennial consumers/voters in particular?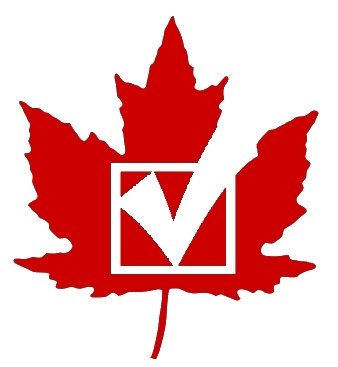 Think broadly!
Consider whether information on Millennials in other countries (esp. the USA) is relevant to Canada. 
Also consider whether resources that talk about Millennials in general (buying habits, how to market to them, media usage patterns, etc.) might help you understand them as voters. 
And perhaps sources that talk about voters in general will include a breakdown of their results by age, yet not mention terms  like Millennial or Gen Y anywhere. (E.g., look in Ipsos News Centre for the Detailed Tables within the report titled "Duffy's Revenge".)
 Books & eBooks
Start with this broad search, then click on Modify Search and add terms to focus your results. You should end up resources such as this book that manages to use the word "Muggles" in the title.
Journal articles
Start with the databases such as Political Science Complete, Communication & Mass Media Complete, and Sociological Abstracts. Try terms such as Generation Y, Gen Y or Millennials in combination with terms such as voter, voting, elect*, or politic*. (The asterisk [*] will truncate a search term and look for all possible endings, so elect* will find elector, electoral, election, elect, electing, etc.)
News articles
Try Canadian Newsstand to start (sample search), but also try Factiva and LexisNexis using search terms such as (millennial and (voter or election or political)).  
Remember that news articles often quote information from deeper sources. Always follow such clues to the original and most comprehensive sources!  For example, the Toronto Star has an article with the title "Canadian millennials estranged from politicians, study shows" that mentions it got its data from something called the Millennial Dialogue Report.  A quick Google search, and you can be reading the full report by the Broadbent Institute.
Other sources?  
Where can I find information on Canadian voters in general?
Finally, to take a step away from studying to action... did you know that there are pop-up polling stations in both the AQ and WMX today and tomorrow?  See President Petter's blog post and the Elections Canada page for details. 
-- Mark
Mark Bodnar

Business Librarian

mbodnar@sfu.ca