Justice, equity, diversity, and inclusion in the workplace: Ebooks, cases & articles to support your journey
Published by Mark Bodnar
I've been reading Bias interrupted: creating inclusion for real and for good this week. This recent ebook from HBR provides a "cutting-edge, relentless, objective approach to inclusion" that goes beyond simply defining and discussing workplace diversity and equity by proposing effective steps organisations of all sorts can take to create lasting change.
As a person who is easily distracted, around about chapter 7 (title: "Can we make progress on DEI without getting all rigid and bureaucratic?") I started thinking about what other resources we might have that offer practical advice on the important topic of justice, equity, diversity, and inclusion (JEDI) in the workplace. As always, our collection did not disappoint!  
Check the ebooks below to start — all are from the last couple years:
Also try our Sage Business Cases resource (mentioned often in recent posts) for case studies to help you, your colleagues, and your students discuss and learn from the real experiences of other organisations.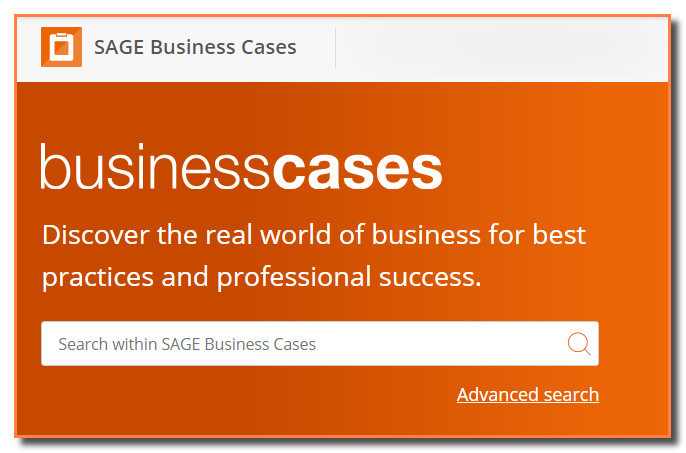 Here are just a few of the more recent SBC cases with JEDI-related themes: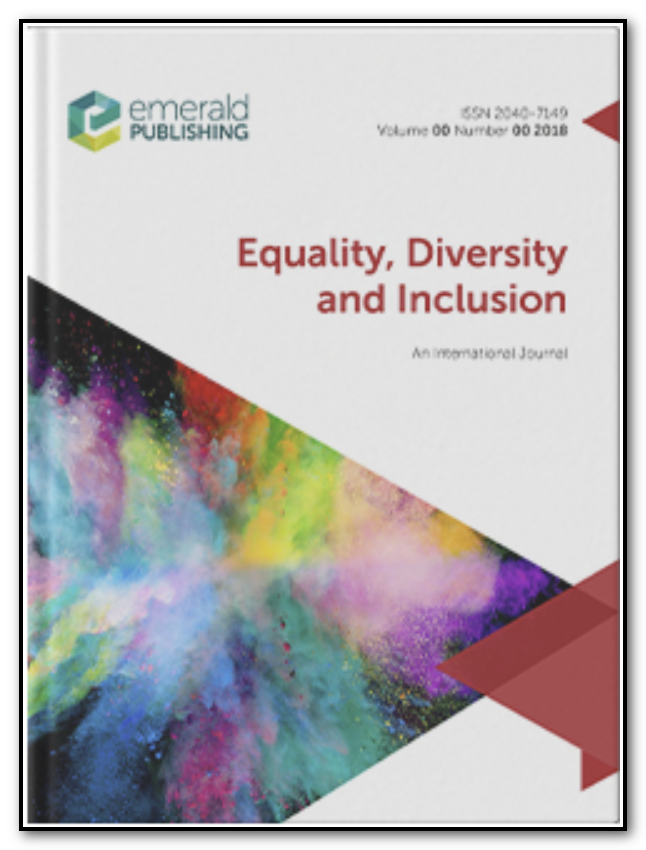 Over to articles, start with the academic journal: Equality, Diversity and Inclusion: an International Journal  "for critical and rigorous exploration of equal opportunities concerns including gender, ethnicity, class, disability, age, sexual orientation, religion, as well as other nascent forms of inequalities in the context of society."
Or search more broadly across hundreds of business journals and magazines in our Business Source Complete (BSC) database. Here's a rough sample search on JEDI topics in BSC to help you begin exploring such recent articles as... 
Baum, B. (2021). Diversity, Equity, and Inclusion Policies: Are Organizations Truly Committed to a Workplace Culture Shift? Journal of Business & Behavioral Sciences, 33(2), 11–23.
 
Lee, D. S. (2022). Case Study: What Does Diversity Mean in a Global Organization? Harvard Business Review, 100(3), 148–153.
 
Roberts, R. (2021). From snacking on diversity and inclusion to systemic organizational consumption. Strategic HR Review, 20(4), 141–144.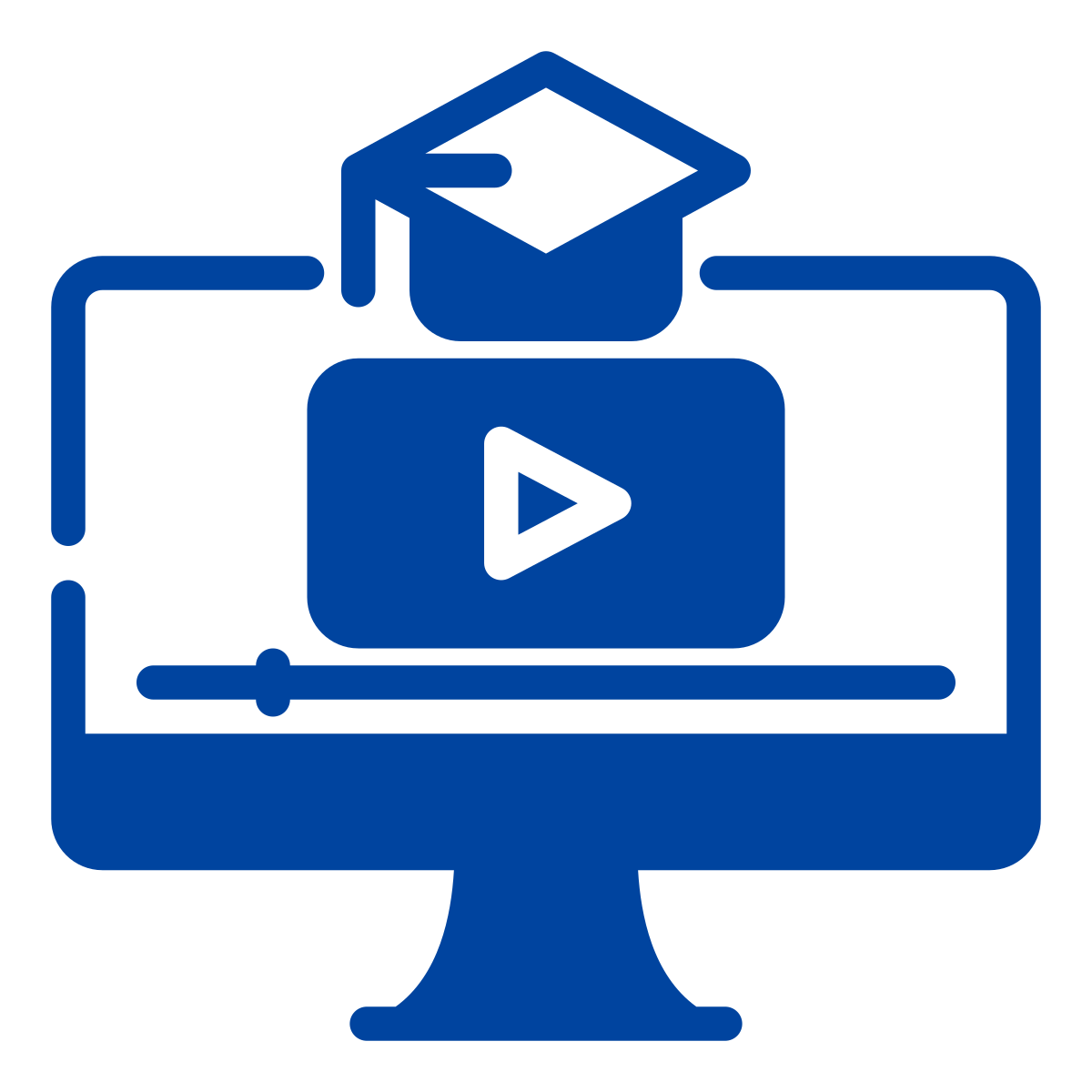 Stepping away from text-based resources, try our LinkedIn Learning database for streaming video courses and learning paths such as...
Diversity, Inclusion, and Belonging for All
Unconscious Bias
Understanding and Supporting LGBTQ+ Employees
Inclusive Mindset for Committed Allies
Unlocking Authentic Communication in a Culturally-Diverse Workplace
How to Support Colleagues from Underrepresented Groups
As always, I'm just scratching the surface. Let me know if you need more suggestions!
I hope this is helpful!
-- Mark
-------------
Mark Bodnar
Economics & Business Librarian
mbodnar@sfu.ca
P.S.: Many of the sources above refer to "businesses" and "companies"... terms that can sometimes cause people to think the information isn't relevant to other organisational contexts (public sector, nonprofit, education, etc.). Although it's true that the for-profit business environment can be different in some ways, at core most workplaces have more similarities than you'd expect. Look for practical lessons that can be adapted and applied to all organisation types.