Choose books (and ebooks) for some of the most current/deep info available!
Published by Mark Bodnar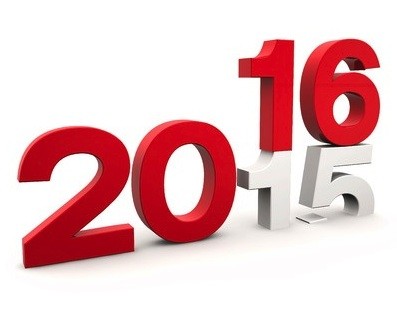 Here we are, just four days into the new year, yet, through the magic of publishers forward dating their new titles, your wonderful SFU Library already has over 1500 books, ebooks, films, etc. with 2016 as the copyright year!
From a BUS/ECON perspective, this means that you have access to such very current & complete resources (you can't beat books for comprehensive and deep treatment of topics!) as...
Seriously: I'm not the only one who finds such amazing new publications exciting, am I...?  :-)
-- Mark  (your friendly, neighbourhood business/economics librarian)
[Image credit: http://netvantagemarketing.com/blog/wp-content/uploads/2015/12/2015_16.jpg ]