Biotech, social media, robotics, and more: Plunkett's Industry Almanacs
Published by Mark Bodnar
Have you ever been deep into research on an industry and found yourself wishing that someone -- anyone! -- would have already pulled together all the information on key trends and major statistics for that industry?
And maybe you then started daydreaming about how great it would be if you could get all that information in a single online source... and about how this hypothetical gem of a source might even include profiles of the top companies in the industry, perhaps around 300-500 companies per industry...?
Well, as often happens in business, if enough people daydream about a need, someone out there will hear you and create a product to fill that need. And, if the price is right, your local university library might even have been able to afford that price!
We've recently purchased online access to 6 new industry almanacs by Plunkett Research, with 6 more titles expected in the next few months. Each Plunkett ebook covers recent trends and statistics and provides descriptions of key companies in the industry. Geographic coverage of each title is global, but with a strong US emphasis.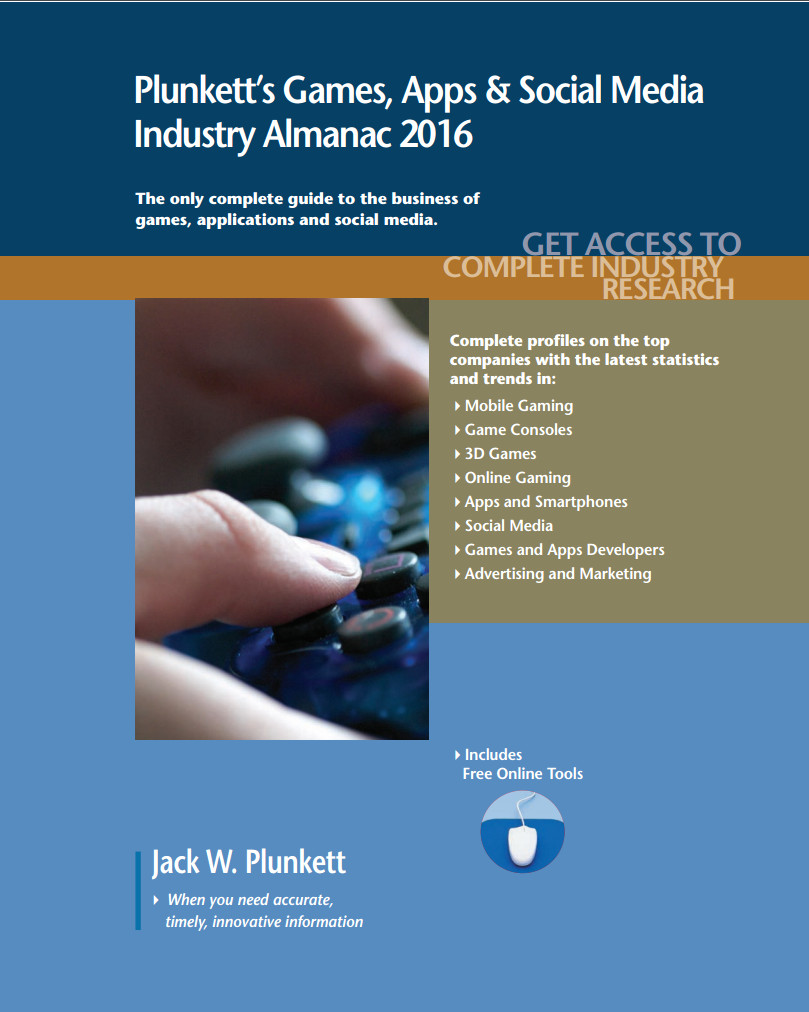 You can also access all of the online industry handbooks that we've bought via Plunkett, including 37 volumes from previous years, via a single portal: Plunkett Research Online. These almanacs were selected to augment the coverage of our other major market/industry databases: Passport GMID (market information on fast-moving consumer goods, with a global focus) and IBISWorld (industry reports that are largely focused on the US, Canada, and China).
We've added a link to the Plunkett Research ebooks in our Industry Surveys research guide -- where you will find tips about many other sources hidden amongst the millions available to SFU researchers via the SFU Library.  
Now stop daydreaming and get back to your research!  :-) 
-- Mark

~~~~~~~~~~~~~~~~~

Mark Bodnar

Business & Economics Librarian

mbodnar@sfu.ca