Radical Access: The SFU Scholarly Publishing blog
Published by Kate Shuttleworth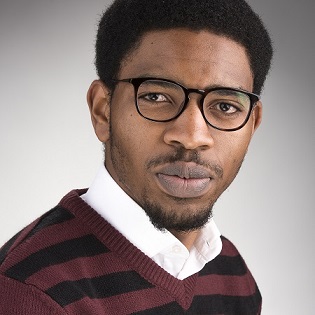 Congratulations to Anointing Momoh, recipient of the SFU Library Travel Scholarship to OpenCon 2018 in Toronto!
Published by Kate Shuttleworth
One of the strongest commitments to open access publishing to-date was announced in the European Union this week, and is enhancing the way scientific research will be shared and disseminated.
Eleven European research funding organizations, along with the European Commission including the European Research Council, have announced a plan to make immediate open access publishing mandatory for all publicly-funded research in the EU by January 2020.