Radar, SFU's institutional data repository previously located at https://researchdata.sfu.ca, was retired on April 30, 2021.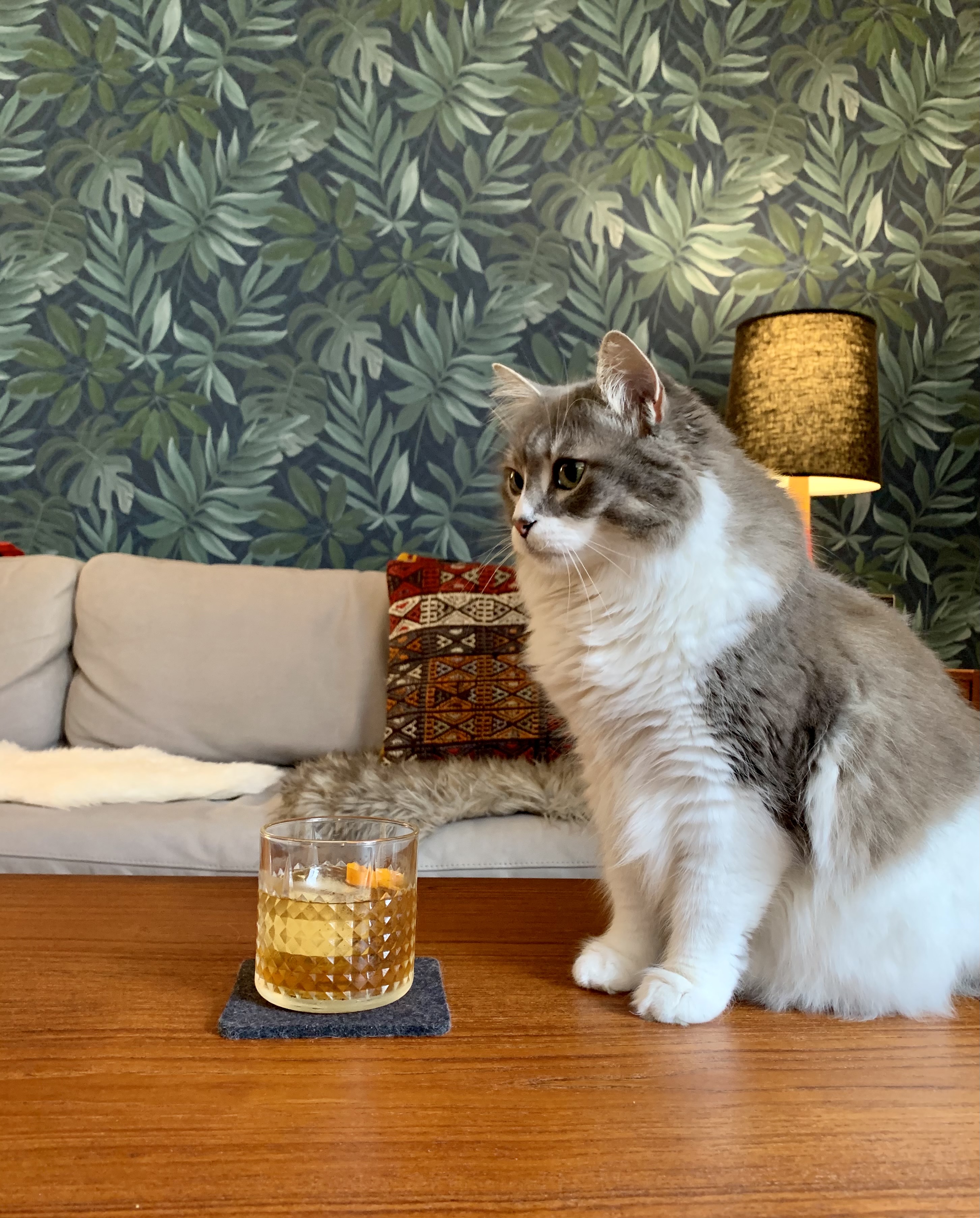 If you are looking for a specific dataset that was previously hosted on Radar, it may have been moved to one of the following locations:
Another project-specific website or repository
If the data you are looking for was not moved to one of these new locations, it may have been taken down due to copyright and/or privacy concerns.
Pydio, SFU Radar's active storage plug-in, has also been retired. 

If you cannot find the data you are looking for, or if you have any questions about Radar or Pydio's closure and content migration, please contact data-services@sfu.ca.