On this page
Reconciliation and protocols at SFU
Walk this Path With Us: Report of the SFU Aboriginal Reconciliation Council 
For information on reconciliation at SFU, including updates on how SFU is moving forward with ARC's recommendations. 
Professional learning guides from BCcampus
Pulling Together: A Guide for Indigenization of Post-Secondary Institutions
A series of professional learning guides from BC Campus, created to support "the systemic change happening across post-secondary institutions with decolonization, reconciliation, and Indigenization." Includes guides tailored towards teachers, administrators, front-line staff, and more.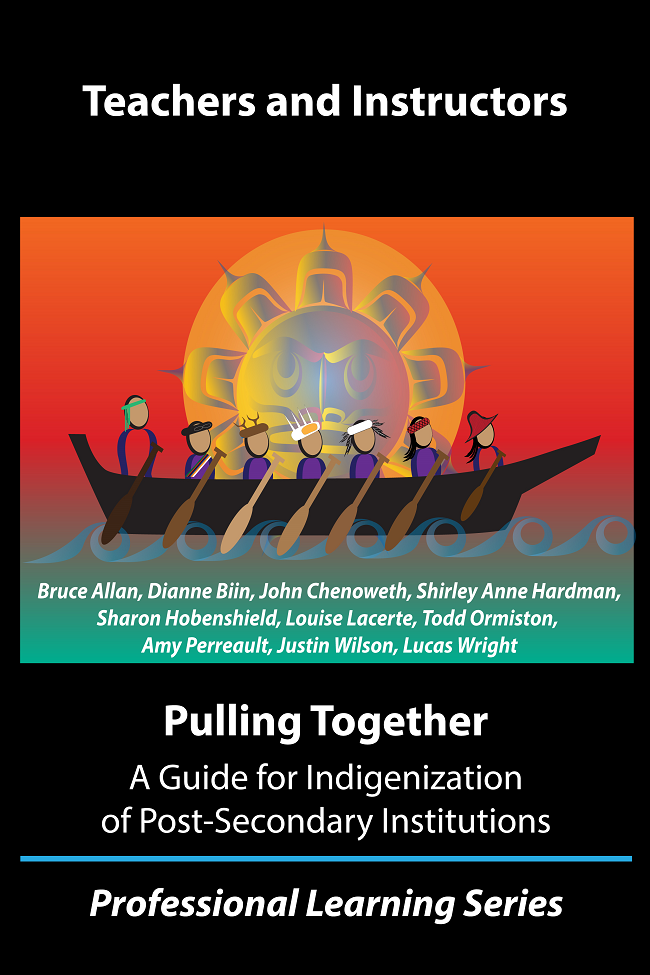 More resources for learning about territory acknowledgements
For more, see: