On this page
Identifying grants to apply for
SFU and major external awards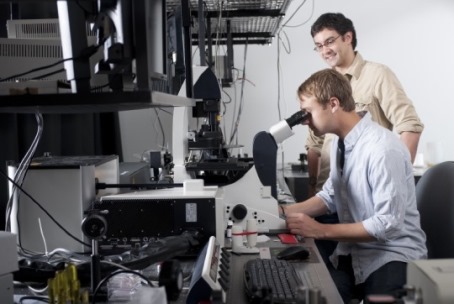 Information about graduate student funding and awards from SFU, as well as major external funding sources such as the Social Sciences ahd Humanities Council (SSHRC), the Natural Sciences and Engineering Research Council of Canada (NSERC), and the Canadian Institutes of Health Research (CIHR) is maintained by SFU Graduate Studies Scholarships and Awards.
External & Governement Funded Awards
External and government awards are funded through private, provincial, or federal sources.
Internal and Donor Funded Awards
Internal and donor funded awards are funded through the University's Scholarship, Bursary and Award funds, Departmental, School, Academic Unit and/or Faculty funds or through donors.
Other funding sources
Grant Connect
Canadian fundraising database with more than 3,000 listings of foundations, corporations, and funding agencies. Allows you to search by funding agency, view the types of projects they have funded in the past, and current calls for proposals. Aimed primary at charitable organizations, so check to see if your project or research meets the organization's funding criteria.
Help with grant writing
Guides and handbooks
To locate books and other resources on grant writing, search the Library Catalogue using these subject headings:
Videos
These brief but highly informative videos are included in the Library's subscription to Sage Research Methods Video:
Quick tips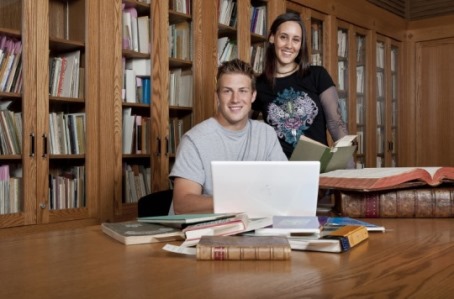 Award Application Tips
Application tips and other useful resources when applying for scholarships and awards. 
Grant Proposals (or Give me the money!)
Handout produced by The Writing Center, University of North Carolina at Chapel Hill
The Art of Grantsmanship
Article by Jacob Kraicer, Department of Physiology, University of Toronto
Grant-writing Tips for Graduate Students
Short article from the Chronicle of Higher Education
Ten Simple Rules for Getting Grants
Science-focused, but applicable to all types of grants
Tips for applying for Canada Tri-Council funding 
SSHRC, NSERC, and CIHR, collectively called the Tri-Council Agencies, provide funding for university research in Canada. Check this section for grant writing resources specific to the funding agency for your research area. SSHRC funds research in the humanities and social sciences, NSERC funds science and engineering research, and CIHR funds health research. Go here for more information on selecting the appropriate funding agency.
The Art of Writing a CIHR Application
CIHR tips on writing a successful funding application
On the art of writing proposals
Tips for applications to the U.S. Social Science Research Council, relevant for SSHRC grants
A guide for proposal writing
Guide from the U.S. National Science Foundation, recommended by NSERC
Grant workshops and courses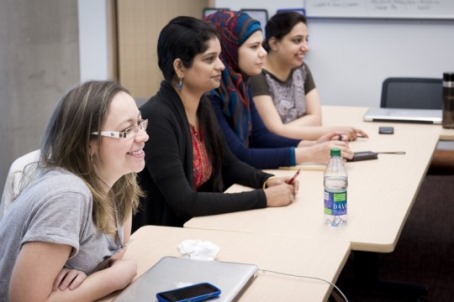 Upcoming scholarships workshops, SFU Graduate Studies
Held mainly in the fall term, workshops focus on major graduate funding sources, including SSHRC/NSERC/CIHR awards