In Canada, copyright protection for most types of works currently lasts for 50 years after the end of the year in which the creator dies.* When copyright expires, those works enter the public domain, meaning there are no longer any restrictions on their use. Works in the public domain can be used by anyone, in any way, without permission or payment.
Please note that in other countries, copyright may last for a different term, so works in the public domain in Canada will not necessarily be free from copyright elsewhere.
Works created by authors, artists, composers and other creators who died in 1971 enter the public domain in Canada on January 1, 2022. These include:
Louis Armstrong (jazz musician)
Tarasankar Bandyopadhyay (novelist)
Margaret Bourke-White (photographer)
Ralph Bunche (political scientist)
Bernardo Alberto Houssay (physiologist)
Arne Jacobsen (architect)
Maria Koepcke (ornithologist)
Nikita Kruschev (First Secretary of the Communist Party of the Soviet Union)
Paul L

évy (mathematician)

Gy

örgy

Luk

ács

(philosopher)

Jim Morrison (songwriter, musician)
Ogden Nash (poet)
Naoya Shiga (author)
Wendell Meredith Stanley (biochemist, virologist)
Igor Stravinsky (composer)
Guillermo de Torre (poet, Dadaist)
For more information about the public domain and copyright in general, visit copyright.sfu.ca or contact the SFU Copyright Office at copy@sfu.ca.
*The Canada-US-Mexico Agreement (CUSMA) requires Canada to increase the term of copyright protection to 70 years after the death of the creator (see this page for a summary of this and other intellectual property terms in CUSMA). This term increase will be implemented by the end of 2022.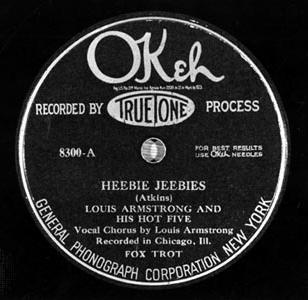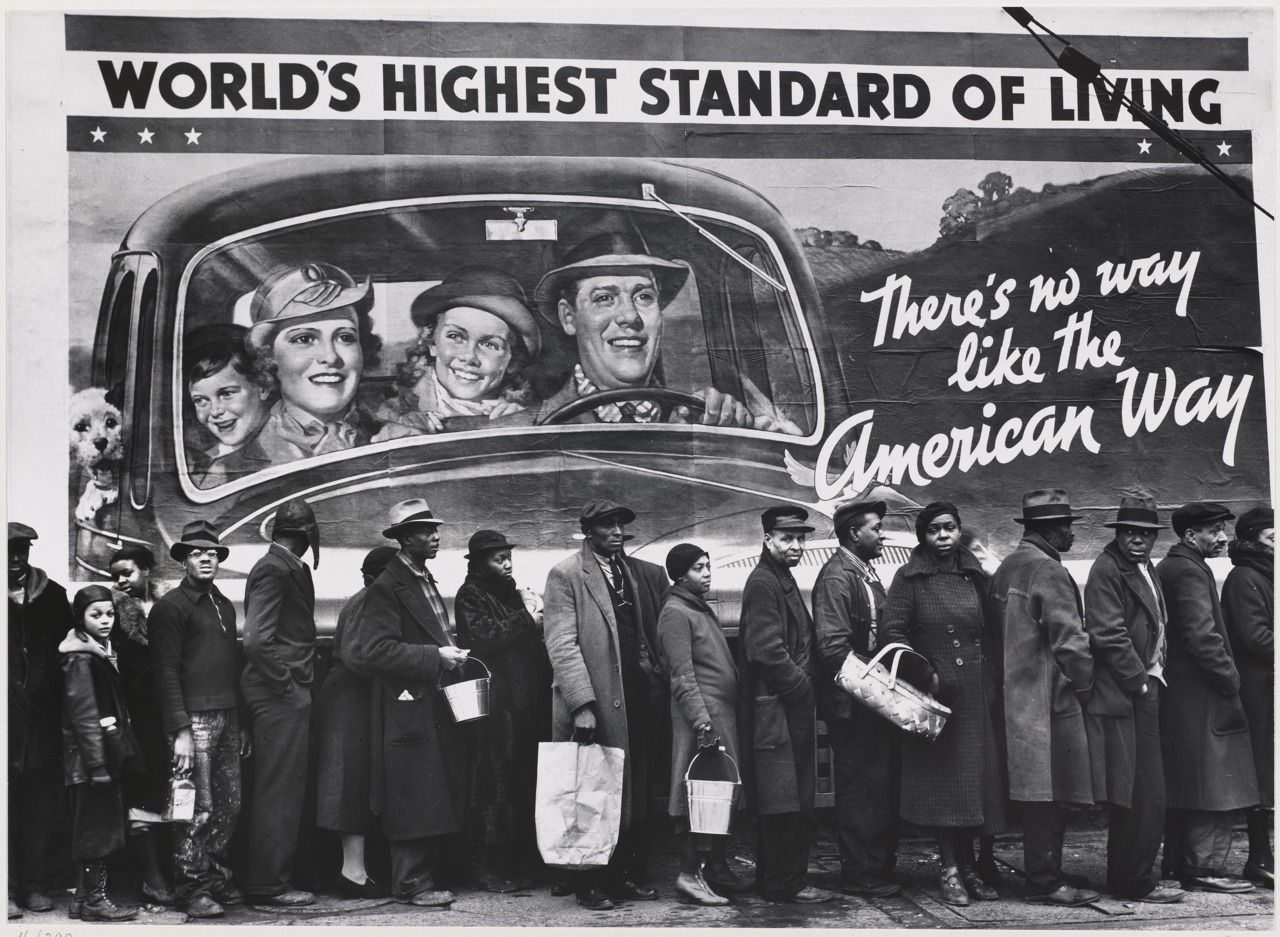 Image credits (left to right): Alléhusene housing by Arne Jacobsen, Gentofte, Copenhagen (1949-1953), photograph by seier+seier (2010); Lévy C-curve after 12 stages, by Inductiveload; "Heebie Jeebies" album by Louis Armstrong and His Hot Five (1926); "World's Highest Standard of Living" photograph by Margaret Bourke-White (1937).