In Canada, copyright protection for most types of works currently lasts for 50 years after the end of the year in which the creator dies.* When copyright expires, those works enter the public domain, meaning there are no longer any restrictions on their use. Works in the public domain can be used by anyone, in any way, without permission or payment.
Please note that in other countries (e.g., the United States), copyright may last for a different term. Works in the public domain in Canada will not necessarily be free from copyright elsewhere.
Works created by authors, artists, musicians and other creators who died in 1969 entered the public domain in Canada on January 1, 2020. These include:
Alejandro G. Abadilla (poet, author)
Charlotte Armstrong (author)
Marius Barbeau (ethnographer, folklorist)
Ivy Compton-Burnett (novelist)
Aleksandr Deyneka (painter, graphic artist, sculptor)
Otto Dix (painter, printmaker)
Max Eastman (author, poet, activist)
Amy Ashwood Garvey (activist, co-founder with Marcus Garvey of Negro World newspaper)
Walter Gropius (architect)
Karl Jaspers (psychiatrist, philosopher)
Jack Kerouac (novelist, poet)
Frank Loesser (songwriter)
Jimmy McHugh (songwriter)
Ludwig Mies van der Rohe (architect)
Mikio Naruse (filmmaker, screenwriter, producer)
C.F. Powell (physicist)
Wacław Sierpińsky (mathematician)
Vesto Slipher (astronomer)
Otto Stern (physicist)
Florence Mary Taylor (architect, engineer)
John Wyndham (author)
More information about authors and other creators whose works entered the public domain in Canada this year can be found on Wikipedia's 1969 Deaths entry.
For more information about the public domain and copyright in general, visit Copyright at SFU or contact the SFU Copyright Office.
*Note that the Canada-US-Mexico Agreement (CUSMA) will require Canada to increase the term of copyright protection to life plus 70 years (see this page for a summary of the intellectual property terms in CUSMA).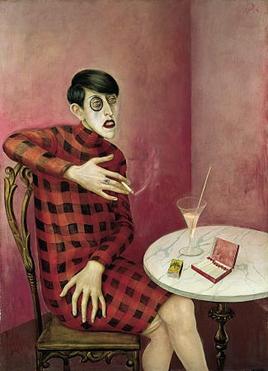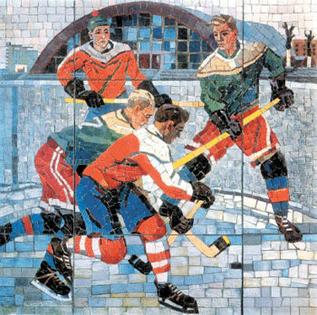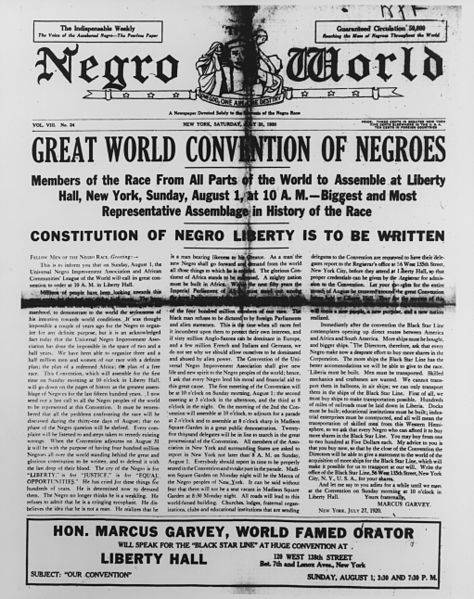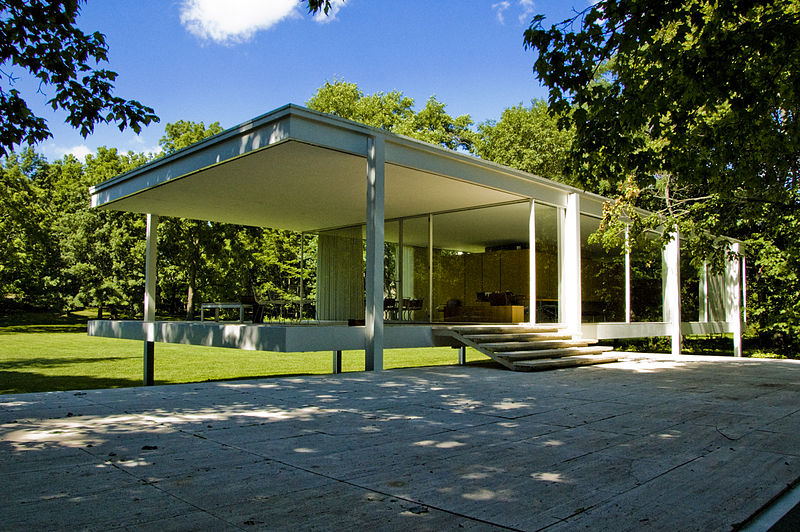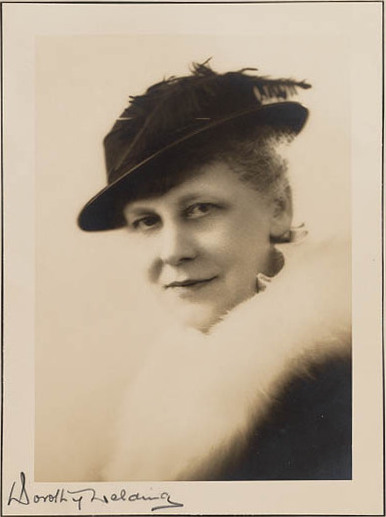 Image credits (left to right): Portrait of the Journalist Sylvia von Harden by Otto Dix, 1926; Hockey Players by Aleksandr Deyneka, 1959-1960; Cover of Negro World newspaper, July 31, 1920; Farnsworth House by Mies van der Rohe, 1945-1951 (photograph by marco2000, 2008, under CC BY-SA); Florence Mary Taylor by Rita Martin, Dorothy Welding and others, ca. 1920-1955.