In Canada, copyright protection for most types of works lasts for 50 years after the end of the year in which the creator dies.* When copyright expires, those works enter the public domain, meaning there are no longer any restrictions on their use.
Works in the public domain can be used by anyone, in any way, without permission or payment. Please note that in other countries (e.g., the United States), copyright may last for a different term, so works in the public domain in Canada will not necessarily be free from copyright elsewhere.
Works created by authors, artists, musicians and other creators who died in 1968 entered the Canadian public domain on January 1, 2019. These include:
Hugo Butler (screenwriter)
Juan José Castro (composer, conductor)
Marcel Duchamp (painter, sculptor, author)
Edna Ferber (novelist, playwright)
Fannie Hurst (author)
Leopold Infeld (physicist)
Helen Keller (author, activist, lecturer)
Rev. Martin Luther King, Jr. (minister, civil rights activist)
Frankie Lymon (rhythm and blues singer/songwriter)
Tore Ørjasæter (poet, educator, literature critic)
Ruth St. Denis (dancer, educator)
John Steinbeck (author)
More information about authors and creators whose works entered the public domain in Canada this year can be found on Wikipedia's 1968 deaths page.
For more information about the public domain, and copyright in general, visit Copyright at SFU or contact the Copyright Office (email).
*Note that the Canada-US-Mexico Agreement (CUSMA), once ratified, will require Canada to increase the term of copyright to 70 years following the death of the creator.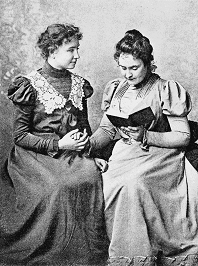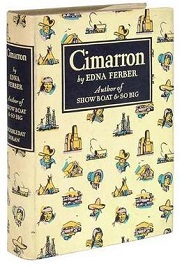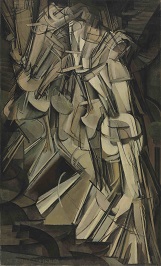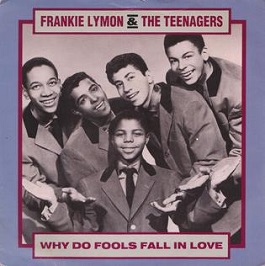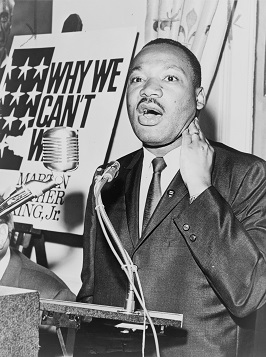 Image credits: (left to right) Helen Keller and Miss Sullivan, photographer unidentified, 1903; cover of Cimarron by Edna Ferber, 1929; Nude Descending a Staircase, No. 2 by Marcel Duchamp, 1912; album cover for Why do Fools Fall in Love by Frankie Lymon & the Teenagers, 1956; Martin Luther King, Jr. by Walter Albertin, New York World-Telegram and the Sun, 1964.