Join us for talk:library, an informal conversation with the Dean of Libraries -- with food and drink, Thursday July 12th at the W.A.C. Bennett Library in Burnaby.
Can't make it in person? You can also sign up to answer occasional survey questions about the Library, and for invitations to future events.
Stay tuned! Coming soon to Vancouver and Surrey!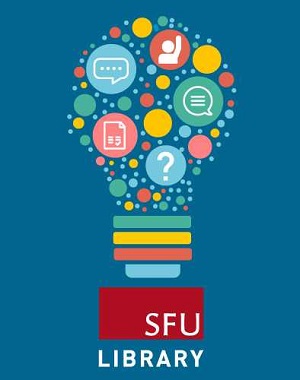 Location
Room 3008, Main floor, W.A.C. Bennett Library (SFU Burnaby)
Registration information
Sign up here to attend -- or to receive future invitations and the occasional survey question on Library services.  
Contact for further information