Access the digital collection or visit in person
With the generous financial support of Irving K. Barber Learning Centre's "B.C. History Digitization Program," nearly 900 items from the Judith Marcuse Dance Collection have been selected, digitized and put online with descriptive metadata.
This collection includes photographs, posters, promotional materials and newsletters.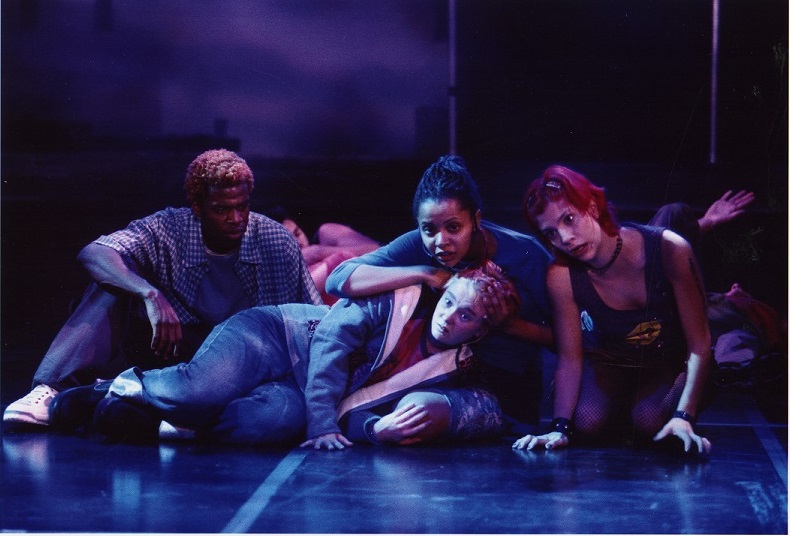 Collection history
Judith Marcuse's practice in Canada took root in 1980 with the establishment of the Judith Marcuse Dance Projects Society. Her training combined modern dance influences from the first wave of 20th century pioneers with a traditional classical ballet education at the Royal Ballet School in London.
Her performing career was diverse, ranging from contracts with big-scale companies like Les Grands Ballets Canadiens, to assignments with smaller troupes in Israel, Switzerland and the United States, to a period with London's Ballet Rambert, known at the time as a cauldron for choreographic experimentation.
While performing with Ballet Rambert, Marcuse began to create dances, eventually settling in Vancouver in 1976. Marcuse's creative output was offered through entities such as the Judith Marcuse Dance Projects Society and the Repertory Dance Company of Canada, which later became the Judith Marcuse Dance Company.
The Judith Marcuse fonds is more than a dance archives: it is an archives that traces the shift in the way we think about art, from dance for the sake of dance, to dance intended to change the world. Its significance lies in the documentation of creative practice that has had an impact locally in Vancouver, nationally and internationally. Documenting Marcuse's entire career, these materials record changing ideas about the role of dance and art in the community and reveal trends in how art is made and viewed.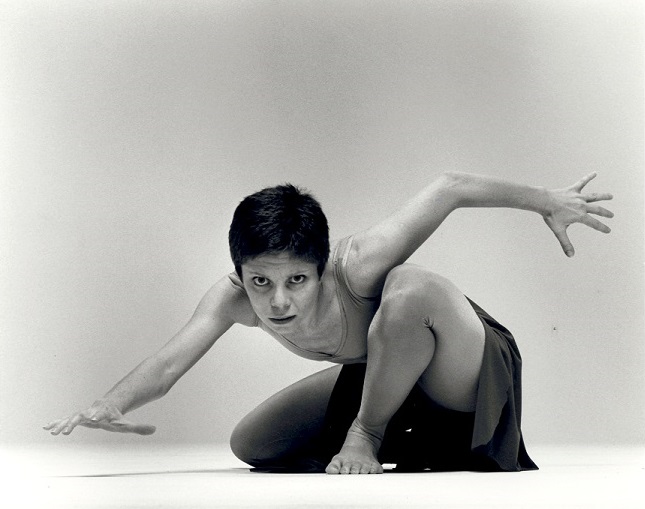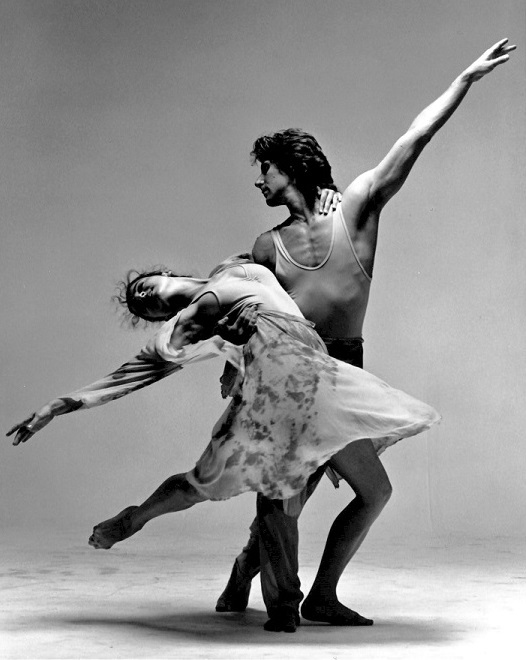 Highlights
Marcuse choreographed a large body of her own work, commissioned the work of other choreographers, and presented existing work by choreographers who were new to Canadian audiences.
At the same time, she started to break ground with experimental forms of presentation beginning with the Kiss Project (1995 — 2000), and then multidisciplinary touring productions: ICE, FIRE and EARTH exploring themes of teen suicide, societal violence and environmental stewardship.
This curated digital collection documents Marcuse's career from 1962-2009 highlighting various projects and performances, including:
Royal Ballet School-London
Ballets de Génève
Bat-Dor Dance Company of Israel
Ballet Rambert
Les Grands Ballets Canadiens
Les Ballets Jazz de Montréal
Judith Marcuse Dance Projects Society
The Repertory Dance Company of Canada
Judith Marcuse Dance Company
We Can Dance
ICE: beyond cool
EARTH=home
FIRE…where there's smoke
Kiss Project
DanceArts Vancouver
various dance festivals such as Banff Festival of Arts, Shaw Festival, Festival Concert Society, Canada Dance Festival