Read a book
Creepy. Spooky. Spine-chilling. Gothic horror. Terror-filled tomes. We've got it all.
Throughout October, drop by the W.A.C. Bennett Library (SFU Burnaby) and take one home!
Watch a horror film
Check out our streaming horror movies from Criterion on Demand (you will need to log in with your SFU ID), including films like Blood Quantum.  
Or browse our DVD collection of horror films.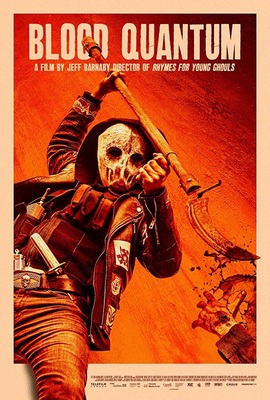 Location
Main floor, W.A.C. Bennett Library, SFU Burnaby