Black History in the Library's collections
In honour of Black History Month, the SFU Library invites you to explore our books and movies to learn more about the stories, histories, and experiences of Black Canadians.
Visit our in-person displays
Drop by our Black History Month display at Fraser Library at SFU Surrey campus to explore books, films, and more!
Read online
Non-fiction
Fiction and poetry 
Watch online
Looking for movies about Black Canadian communities and lives? Canada's National Film Board (NFB) features Black communities in Canada: A rich history, a 29-film playlist intended to "portray the multi-layered lives of Canada's diverse Black communities."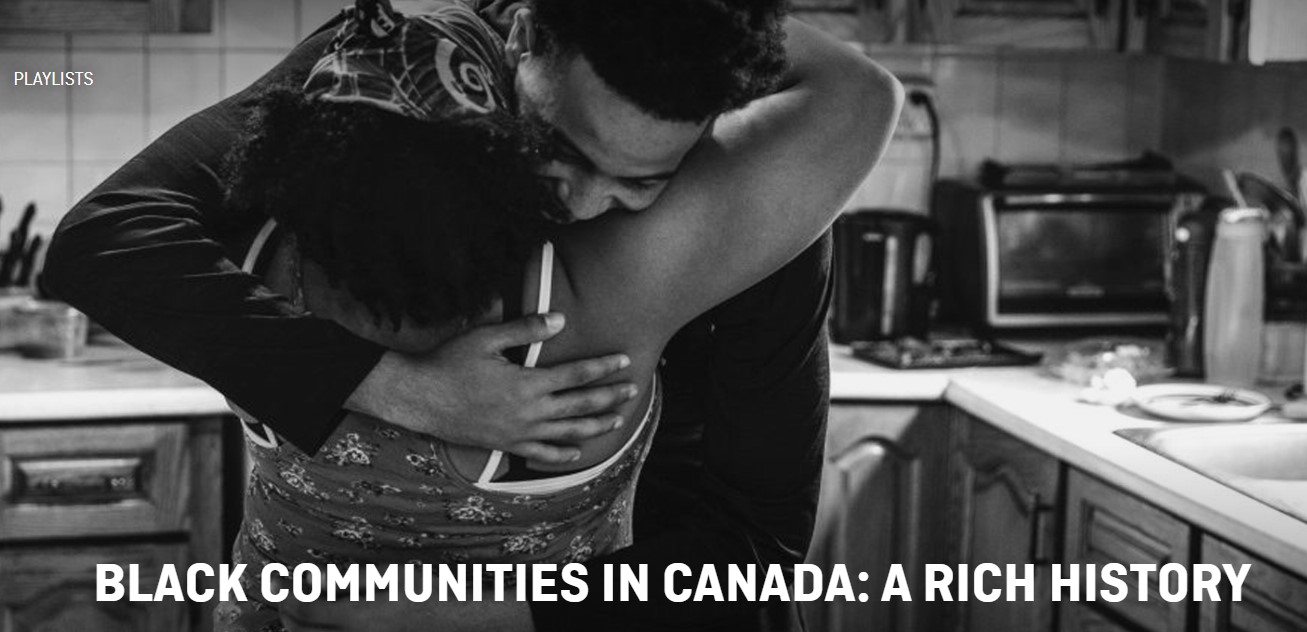 More films available through the library:
Explore our collections
SFU researchers can dig into collections of sources at SFU Library, including:
Black Thought & Culture Collection: Primary sources, including speeches, essays, and interviews written by leaders within the Black community from earliest times to 1975.
Black Drama: Plays from North America, Africa, the Caribbean, and other African Diaspora countries, as well as biographies, playbills, images, production notes, and more. 
Black Short Fiction and Folklore: Stories and folk tales from Africa and the African Diaspora, including oral traditions, contemporary tales, and black-owned and edited journals and newspapers. 
 Beyond the Library
Check out the work done by Hogan's Alley Society, a non-profit organization "committed to daylighting the presence of Black history in Vancouver and throughout British Columbia."
Visit the SFU Institute of Diaspora Research & Engagement (IDRE) for news, to learn more about diaspora, and to listen to June Francis speak about Black history and racism in Canada.
Check out the BC Black History Awareness Society (BCBHAS), and the online exhibit on B.C.'s Black pioneers.
Or Ask a Librarian!
Date(s)
Throughout February