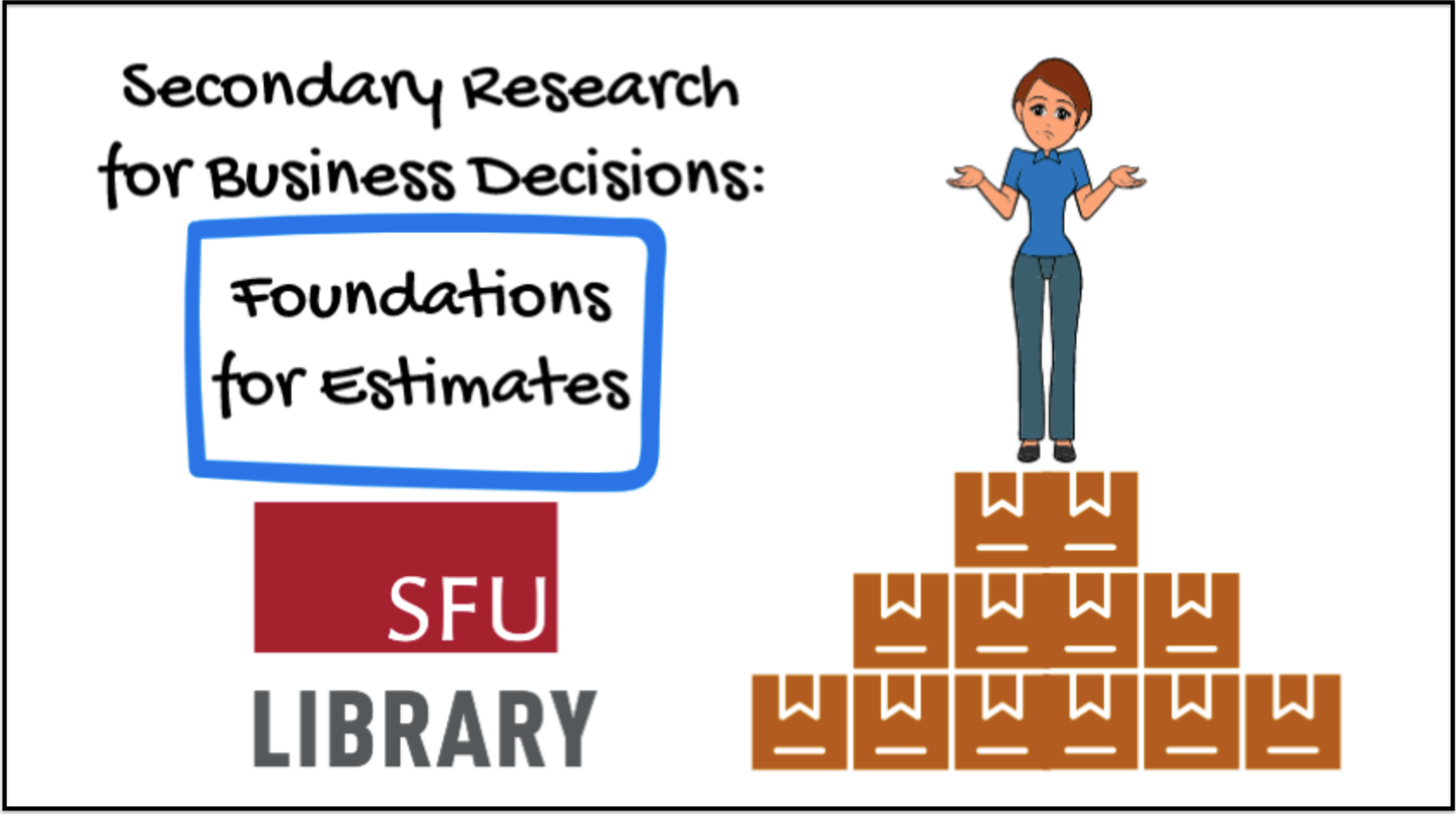 Anyone who has taken such courses as BUS 343 (Introduction to Marketing) and BUS 360W (Business Communication) knows that being able to find and evaluate published information to support a decision is a core skill in all areas of Business.  (And, frankly, in most other subjects... and in life in general!)
However, before you can focus on finding and evaluating information, it's important to have a clear understanding of the definition of secondary research -- especially of its built-in flaws and how they might influence how you plan your search and evaluate your results.
With that in mind, I've created a video...