You are here
BUEC Buzz blog
SFU researchers now have online access to the "ICRG Researchers Dataset. Political risk points by component. Table 3B" covering the 1984-2017 period.
Granted, that name is a mouthful... <Read on for details!>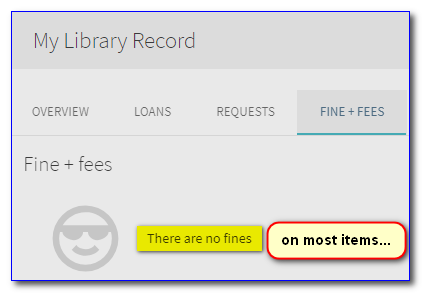 A quick note for those who missed the news earlier this week... as of May 7th, the SFU Library no longer charges overdue fines on (most) regular books!
As you can probably tell from the parenthetical insertion, there are exceptions to this rule...
<Read on for the (minimal) fine print!>