Published by Mark Bodnar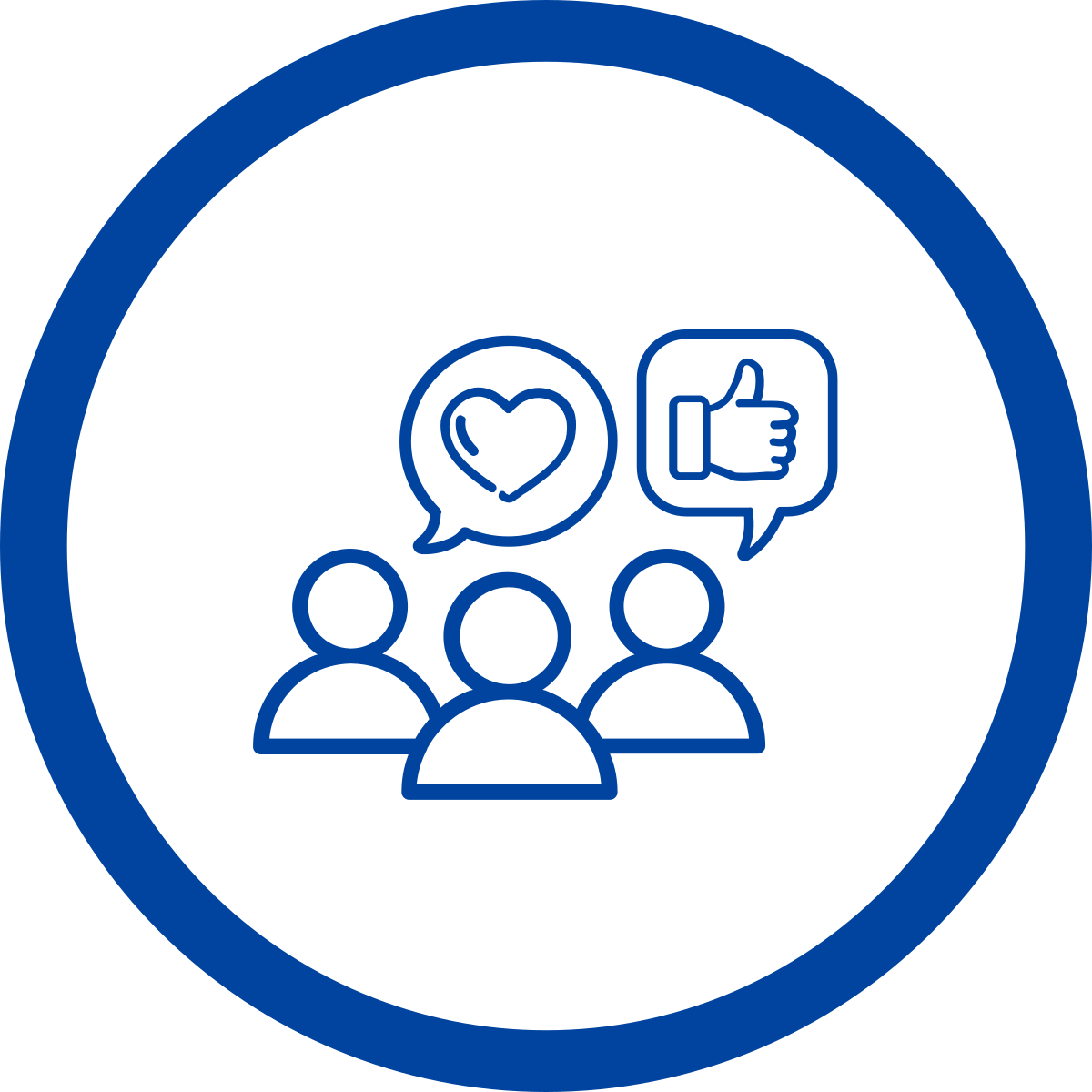 If you're reading this post, you probably already know something about SFU Library's services, spaces, and resources.
And if you know and use our services to any extent at all, you probably have some opinions on what's working and what could be improved.
And if you have such opinions, you may have also wished that there was an efficient and impactful way to share them...