Published by Mark Bodnar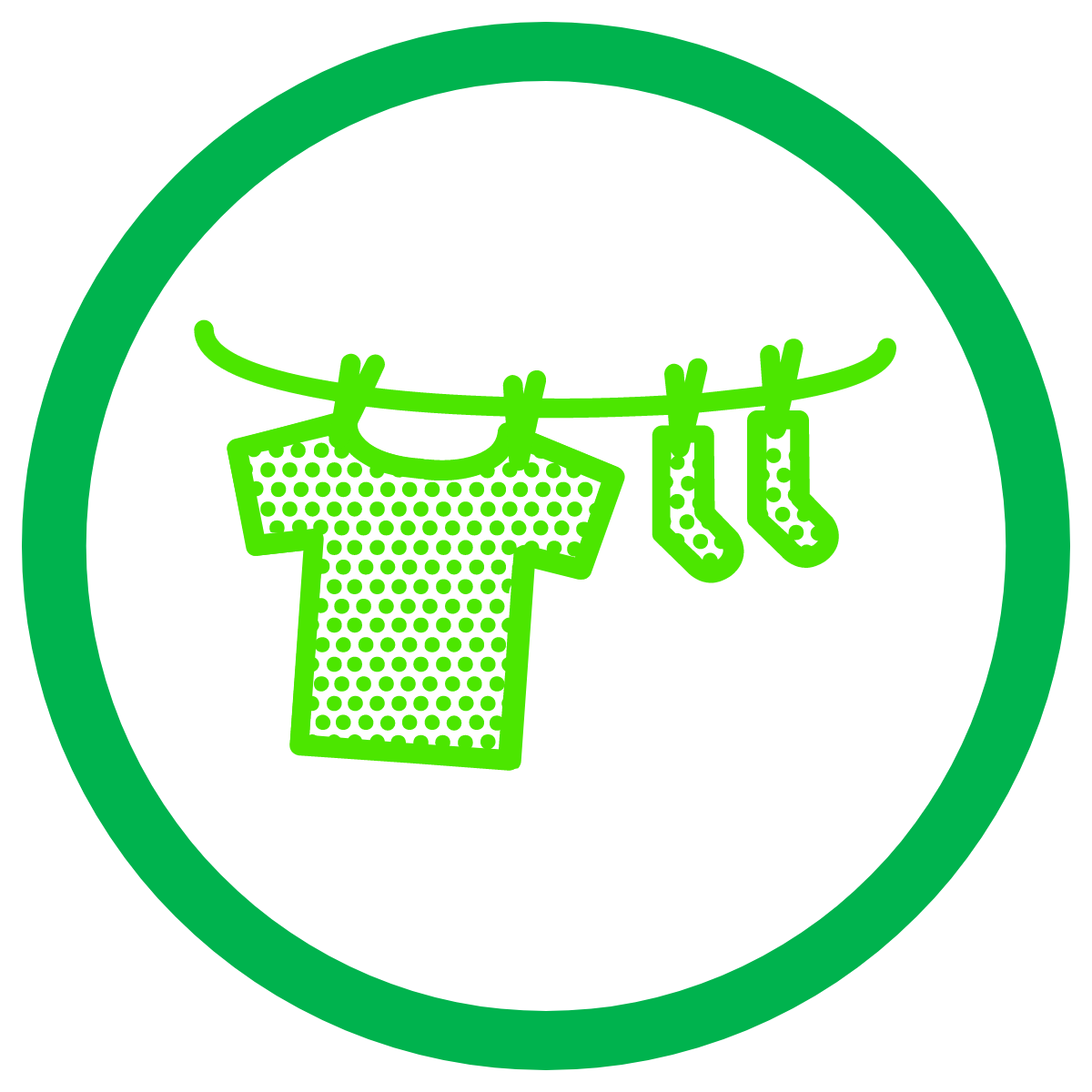 Sometimes a deep dive into a specific topic can be a great way to learn about the resources available via your library.
We did a post of that sort focusing on the renewable energy industry a couple months ago. Today we're going to take a look at the apparel, fashion, and textile industries & markets...
<Read on for a guided tour of some of our industry/market report databases!>