Published by Mark Bodnar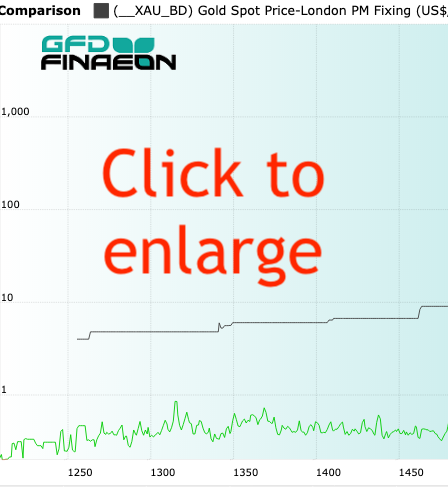 The wealth of online data published in and about the last few decades is, of course, wonderful and has deeply changed the type and amount of research we can do.
However, that flood of data about the recent past can result in myopic research: if information is not online and in a form that's easy to integrate and analyse with other data, then it may not even be seen, producing research conclusions that miss long-term trends. We are constantly seeking ways to fill this gap in older online information.
I am very pleased to announce that SFU researchers now have access to economic and financial time series data that spans decades — centuries in many cases: GFDatabase!
<Read on for details if you need centuries of data on things like inflation and gold prices...>