Published by Mark Bodnar
I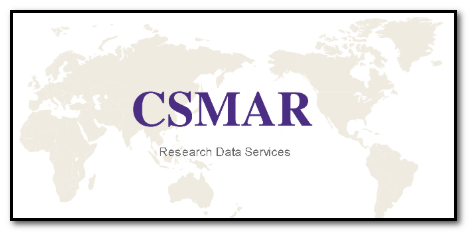 'm very pleased to announce that SFU researchers have access until Dec. 2020 to a collection of detailed data on publicly traded firms in China.
This short-term subscription was funded with support from a Social Sciences and Humanities Research Council of Canada research grant held by Prof. Ray Zhang, but the resource is available to all SFU researchers. 
Each of the six datasets from  CSMAR (China Stock Market & Accounting Research) covers firms listed on China's Shanghai and Shenzhen Stock Exchanges. And they are...