Published by Mark Bodnar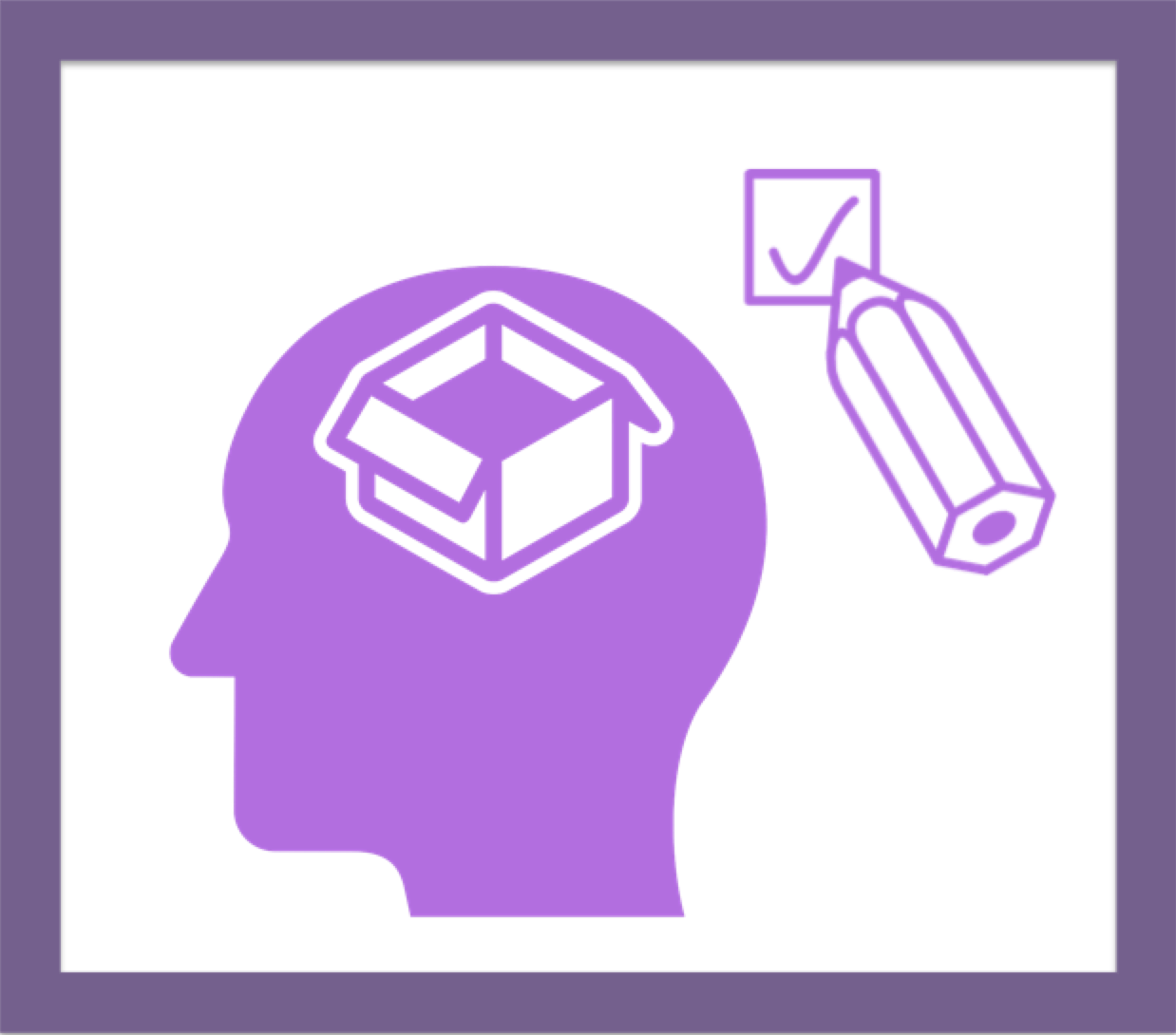 We are all so much more than our age, income, opinions, or shopping habits... right?  Certainly we can't be dropped into simple boxes like that and expect to have much in common with our box-mates...
But what if you change the "or" of my first sentence into an "and"?   
My middle-aged, middle-income, ethnically diverse, and environmentally conscious household-with-teens is probably more similar to other households that tick all of those boxes than it is to a random Canadian household. [...]
This argument is at the root of the concept of psychographic clusters...  
<Read on to learn about the power of Prizm5 & our SimplyAnalytics database!>