Published by Mark Bodnar
There's an old saying that "twice is a coincidence, but three times is a trend."  In the last half hour I've spotted three new cannabis/marijuana business related resources in our collection, tipping us over into trend territory.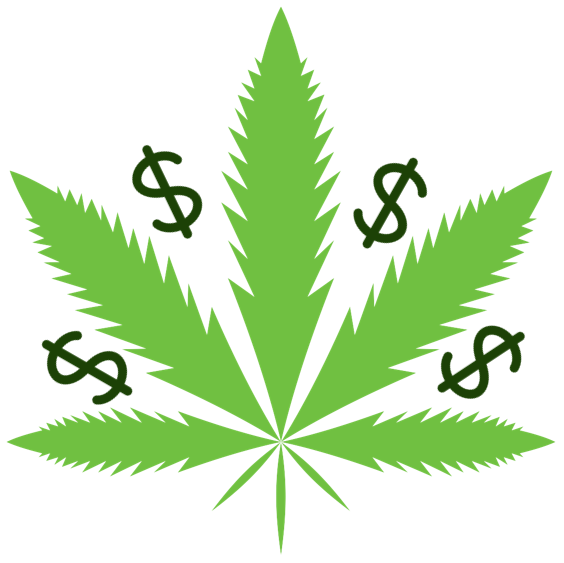 Such a trend toward information on the business aspect of marijuana isn't really a surprise: with legalization just around the corner, businesses have been scrambling for months (if not years) to line up a good starting position.  The people who produce the reports, data, and ebooks needed to support new businesses have also been scrambling to fill this new niche.
If you are among those who are looking into this new market (academically or entrepreneurially), check out these new resources available through the SFU Library: