Published by Mark Bodnar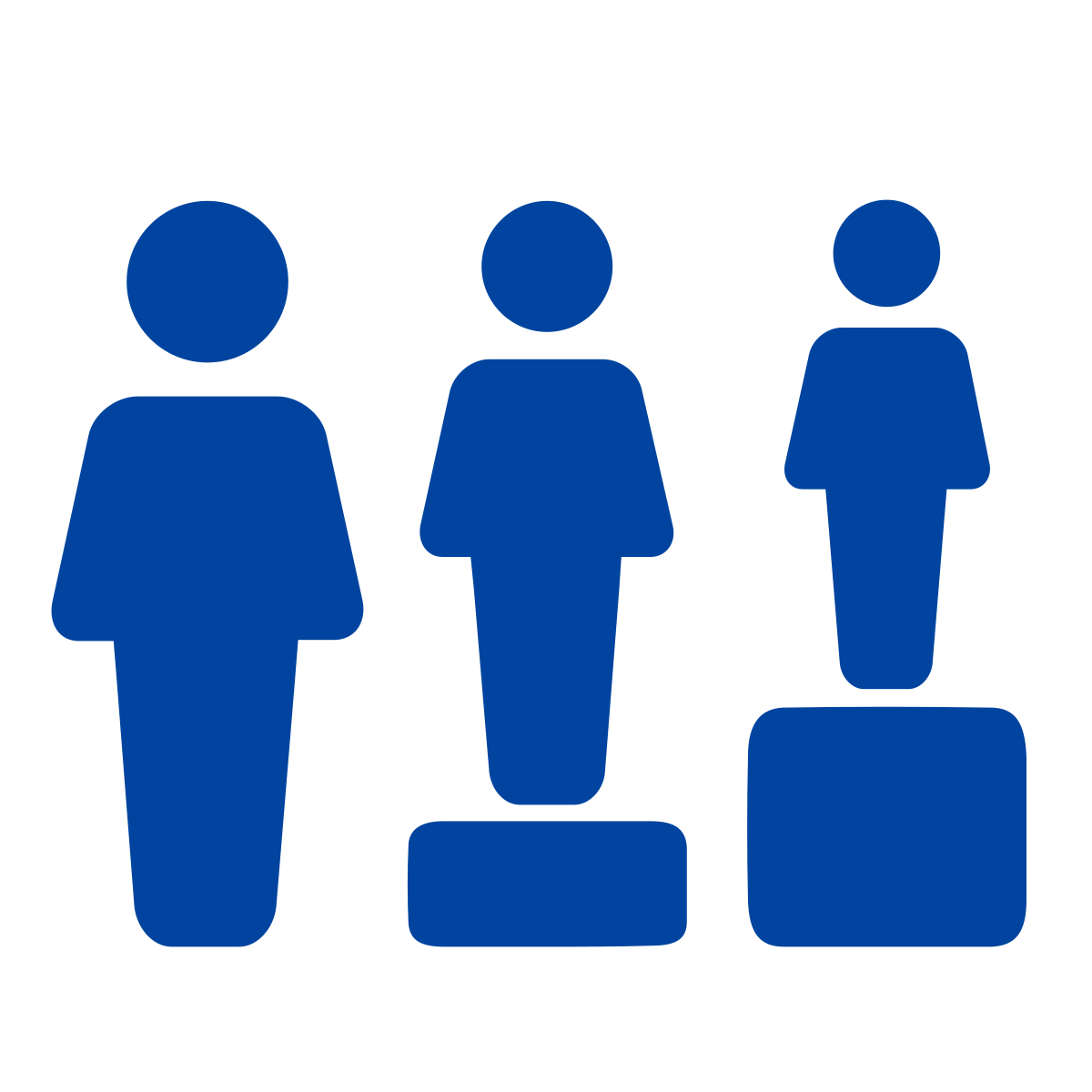 I've been reading Bias interrupted: creating inclusion for real and for good this week. This recent ebook from HBR provides a "cutting-edge, relentless, objective approach to inclusion" that goes beyond simply defining and discussing workplace diversity and equity by proposing effective steps organisations of all sorts can take to create lasting change.
As a person who is easily distracted, around about chapter 7 (title: "Can we make progress on DEI without getting all rigid and bureaucratic?") I started thinking about what other resources we might have that offer practical advice on the important topic of justice, equity, diversity, and inclusion (JEDI) in the workplace. As always, our collection did not disappoint!
<Read on to learn about our amazing resources on this important topic!>