Published by Mark Bodnar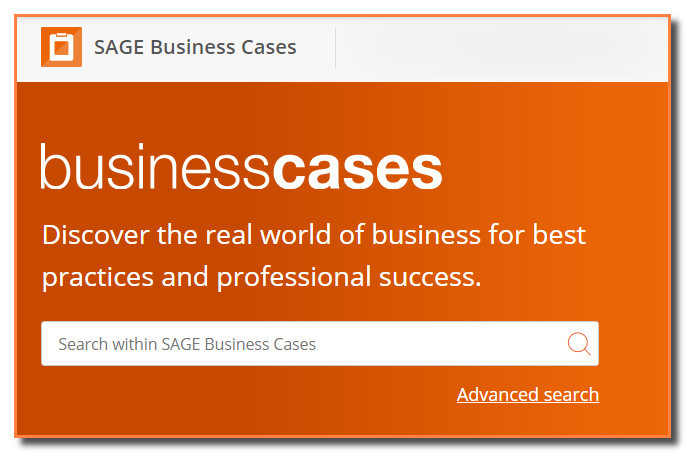 I'm very pleased to announce that SFU instructors, students, and alumni now have unlimited access to over 4200 case studies in the Sage Business Cases database!
Sage Business Cases is a global and diverse collection of case studies designed to help students see theoretical business concepts put into practice. Sage has ensured broad coverage by partnering with well-known business case producers from around the world such as...