Published by Mark Bodnar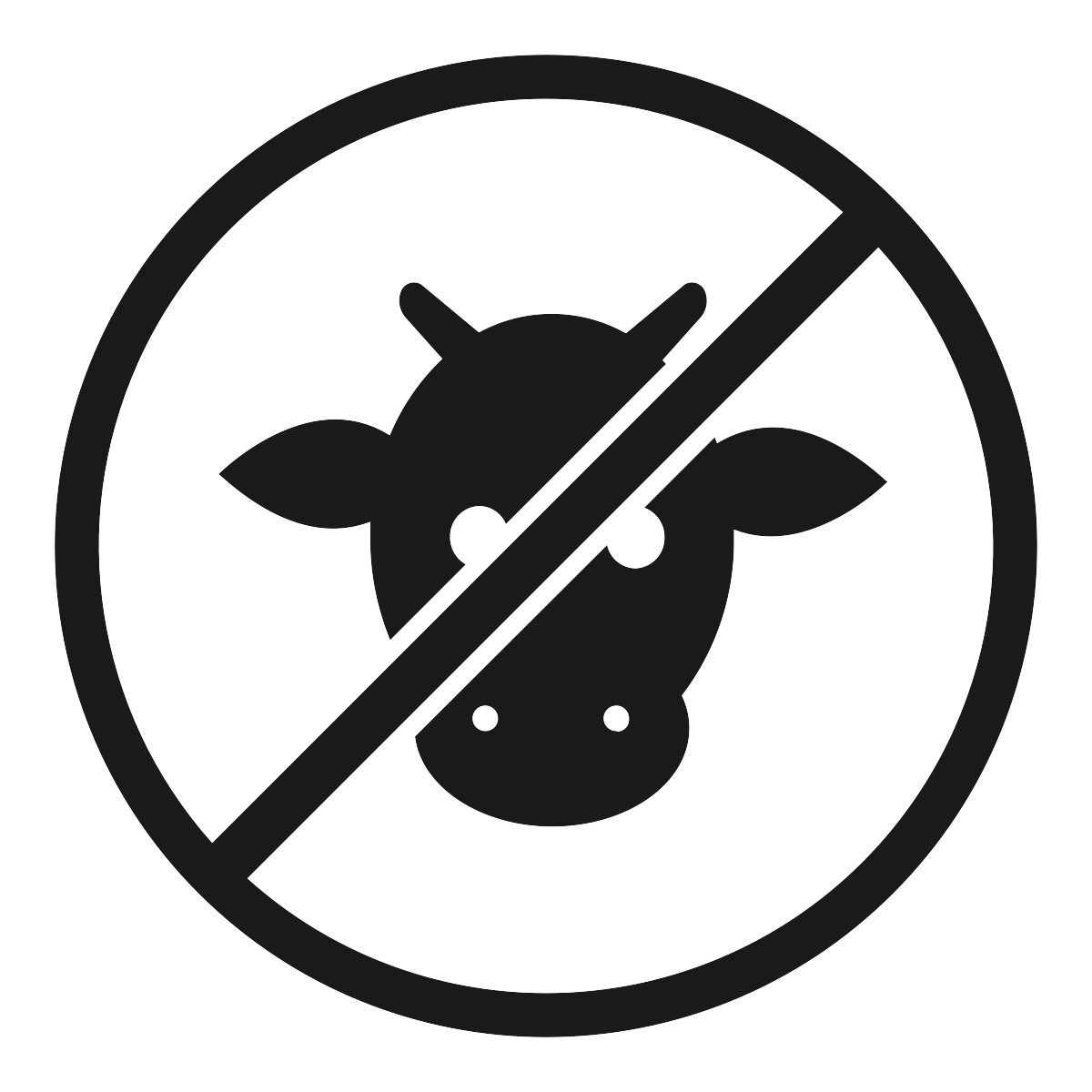 A couple of our marketing classes are going to be doing some primary research on alternative protein products & consumers this semester.
In support of those classes, I've listed some key resources, but students in other classes may also want to use this post as a case study to learn about the powerful market research tools available to SFU researchers.  Bon appetite!