Published by Mark Bodnar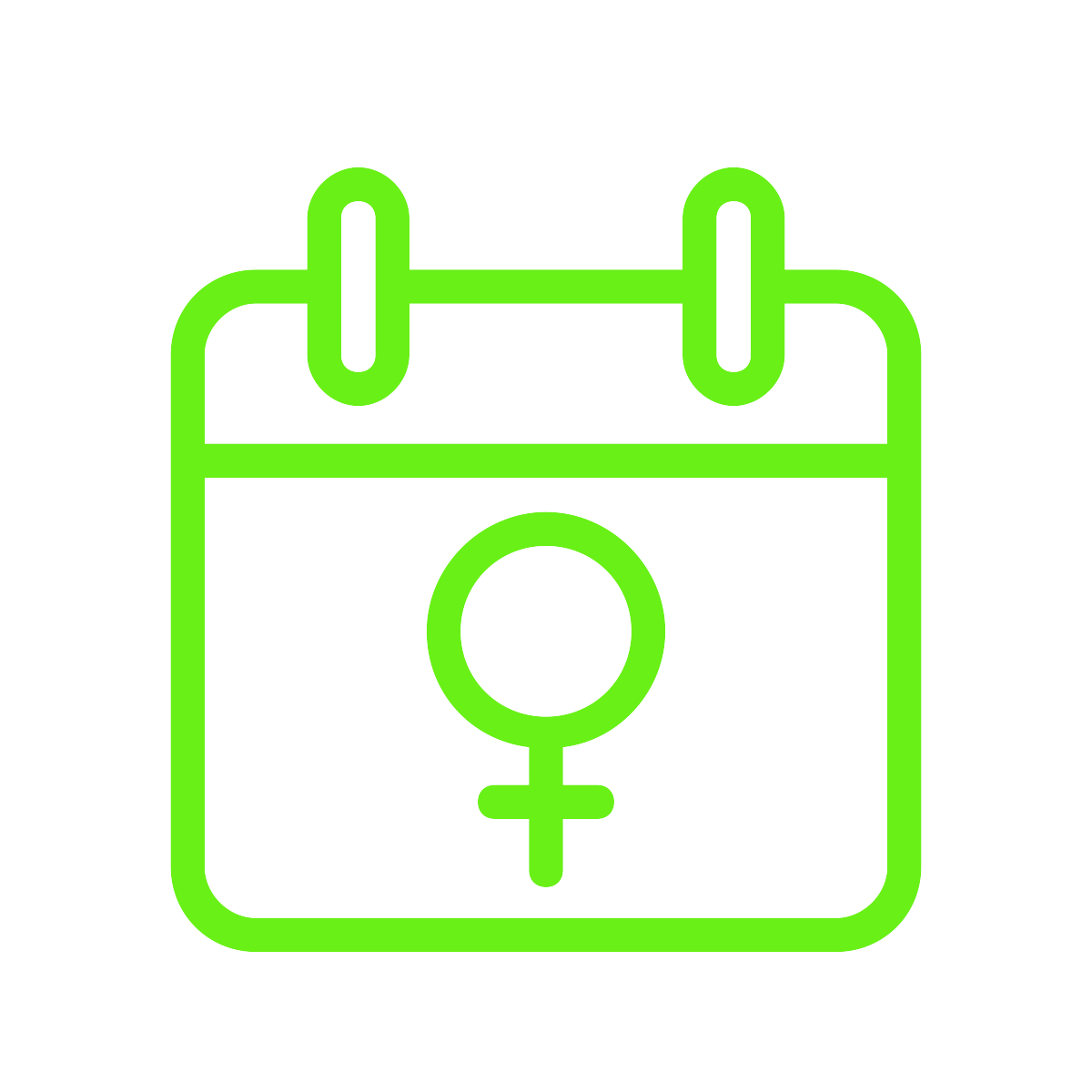 There's absolutely no arguing that much work is still required for equality, safety, and success of women in the workplace.
Issues such as glass ceilings, sex discrimination in employment, sexual harassment of women, and pay equity are all still far from resolved in most countries, Canada included.
However, in celebration of International Women's Day, I thought I'd highlight some of the positive stories and practical guidance about (and from) women entrepreneurs, leaders, and employees...