Published by Mark Bodnar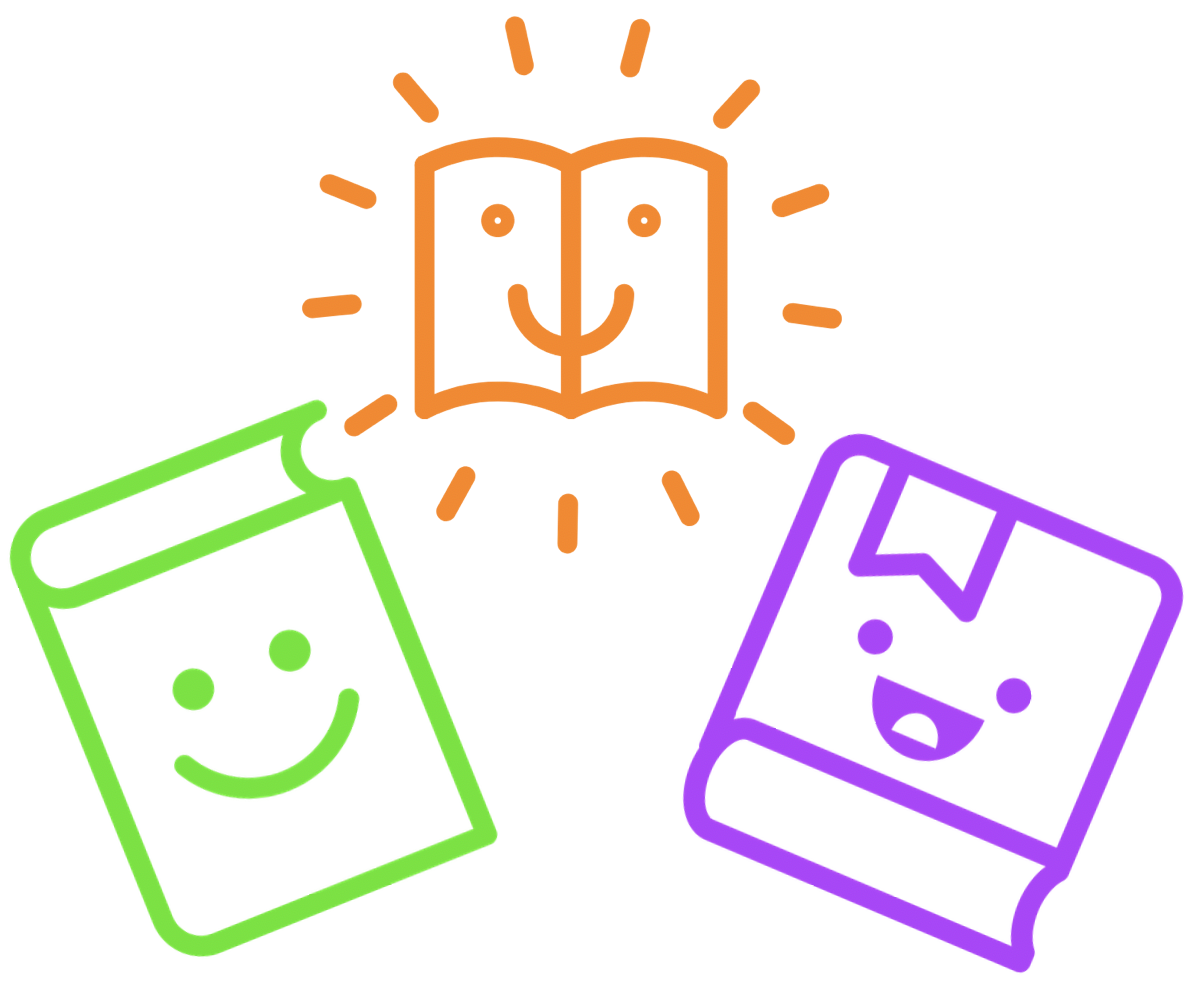 When you're new to a particular subject area, there aren't many warmer words than "Companion" and "Handbook."
I picture a friendly sort of guidebook that will help me with the key information I need as I start to navigate my way through a new field, sort of like the dog-eared travel guides I carried during my global backpacking days.
Hold that image in your mind as you consider the value of our new online collection of...