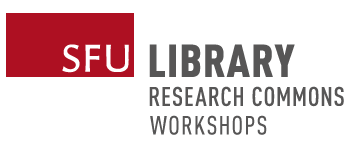 Thesis reBoot is a day-long thesis writing retreat designed for graduate students who have already participated in Thesis Boot Camp.  
Along with a comfortable, quiet working environment, writing and research support, and snacks and lunches, this day-long writing retreat offers students community and motivation in that final push towards the completion of their dissertation or thesis.
More information can be found on the Thesis reBoot page.
Register for upcoming workshops
No upcoming instances of this workshop found.