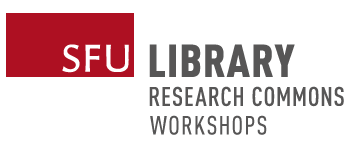 In this workshop, Dr. Ken Lertzman discusses common challenges faced by students in completing their thesis. These include
various issues in the writing process and broader issues related to project management and strategy. He concludes with a
number of points about writing mechanics. Learn techniques to help restore direction, and bring motivation and excitement to
this phase of your graduate research.
Facilitator:
Dr. Ken Lertzman, Professor | School of Resource and Environmental Management
Register for upcoming workshops
No upcoming instances of this workshop found.