Beginning Fall 2020:
For Summer 2020 submissions:
The Library will accept either the signed & unsigned Approval Page and Supervisor Revision memo OR the Results, Approval, & Degree Recommendation (RAD).
For further assistance, please contact the Assistant for Theses: theses@sfu.ca.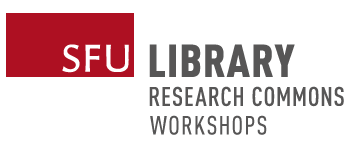 Workshop Dates
Wednesday, October 16, 2019 -

1:30pm

to

3:30pm
Location
Burnaby, Bennett Library, Rm 7010, Research Commons
This demonstration introduces you to the Thesis Assistance wepage,  Thesis Submission process and the Thesis Template. This workshop will be broken down into four parts:
It will begin with an introduction to required copyright permissions from the Copyright Office at SFU. (about 30 minutes)
SFU Library's research data specialists will give instruction on how to preserve and, if appropriate, share research data for future uses. (about 15 minutes)
The Theses Office will provide an overview of the Thesis Assistant website and go over the overall submission process (including deadlines and supporting documentation). (about 30 to 40 minutes)
The technical part of the workshop will follow, where you will be walked through the overall structure of your thesis and the functionality of the thesis template. (about 30 to 40 minutes)
Students are encouraged to bring their own computer and thesis document(s) to work along with the facilitator during the workshop.
Learn how to:
request copyright permissions (if your thesis includes reproductions of copyright protected images, including  figures, drawings, paintings, photographs, logos, maps, diagrams, tables or charts, and even screen captures on the web, then you might need to request copyright permission)
write in the MS Word template-based file
format your text using styles
bring text in from other documents
insert figures, images, and auto-numbered captions
generate the Table of Contents, List of Tables, List of Figures, etc.
If you've begun writing, send your document to theses@sfu.ca in advance of the workshop; one might be used in demonstrating the Library's thesis template. After the session, the formatted document will be returned in which the student can continue his/her work.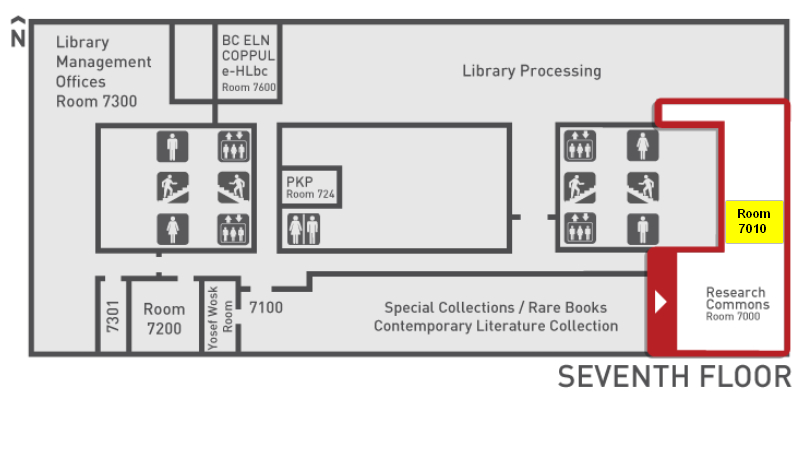 Last Modified: October 16, 2019