John Welch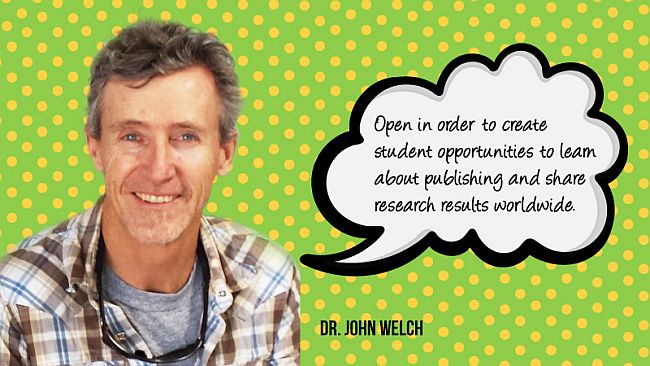 Dr. John Welch, Professor and Director of the Professional M.A. in Heritage Resource Management, Simon Fraser University
SFU Archaeology maintains research and outreach partnerships in many countries and communities where academic publishing paywalls are real impediments to knowledge sharing.
We are building on the success of opening up the entire SFU Archaeology Press catalogue by launching INLET: Contributions to Archaeology, a student-managed, peer-reviewed journal dedicating to sharing great contributions in heritage studies, archaeology, and bioanthropology. 
Jolene Esposito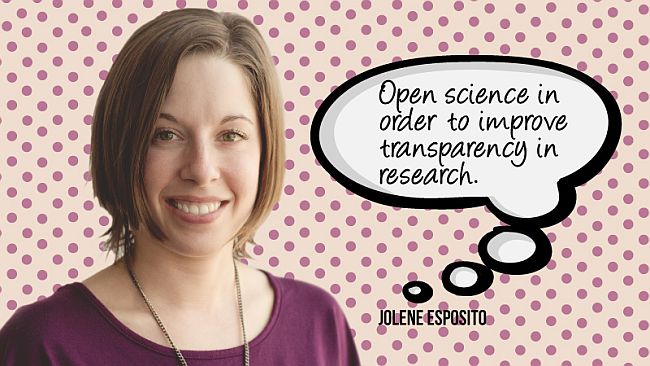 Jolene Esposito, Project Manager at the Center for Open Science
Open science improves the transparency, integrity, and reproducibility of scientific research. The Center for Open Science is a non-profit organization working to improve research culture through open technology, incentives, training, and community building.