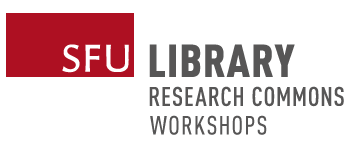 Workshop Dates
Friday, October 18, 2019 -

10:00am

to

4:00pm
Location
Burnaby, Bennett Library, Rm 7010, Research Commons
Cancellation deadline date: October 11, 2019
You must cancel by this date to avoid a $25 non-attendance fee applied to your library account in accordance with SFU Library's Cancellation Policy.
------------------
Are you interested in publishing your academic work, extending the reach of your research, and developing your online presence? The day includes three workshops which will give you everything you need to prepare to publish and share the word about your research.
Preparing to Publish
This workshop will focus on navigating the peer review process and will also touch on the topics of open access, working with an editor, and co-authorship.  It will include a discussion of copyright transfer agreements and licenses and provide insight into publishing venues for assuring your research has the best possible visibility, accessibility, and impact.
What's Your Impact? An Introduction to Measuring the Impact of Your Research Within and Beyond the Academy
Find out more about research impact – what it is, how to measure it, and how to leverage it.
Raising Your Online Research Profile
This workshop will look at the big picture and context for developing your online academic narrative: why do you want a research profile? How do you get your work out there? The workshop will provide a hands-on introduction to tools for privacy, social media, and auditing and building your online academic portfolio.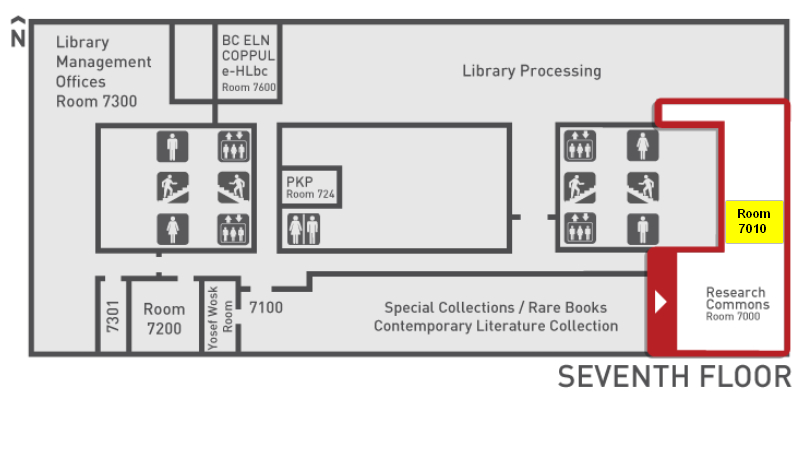 Last Modified: February 6, 2020