Workshop Dates
Tuesday, September 18, 2018 -

1:30pm

to

3:00pm
Location
Burnaby, Bennett Library, Rm 7010, Research Commons
Who is looking at your research and how can you measure it? Find out more about research impact – what it is, how to measure it and how to leverage it. This session will help you:
understand what is meant by research impact,
become familiar with the different types of research impact metrics,
know the tools available to calculate research impact.
and devise a strategy to increase the impact of your own research activities.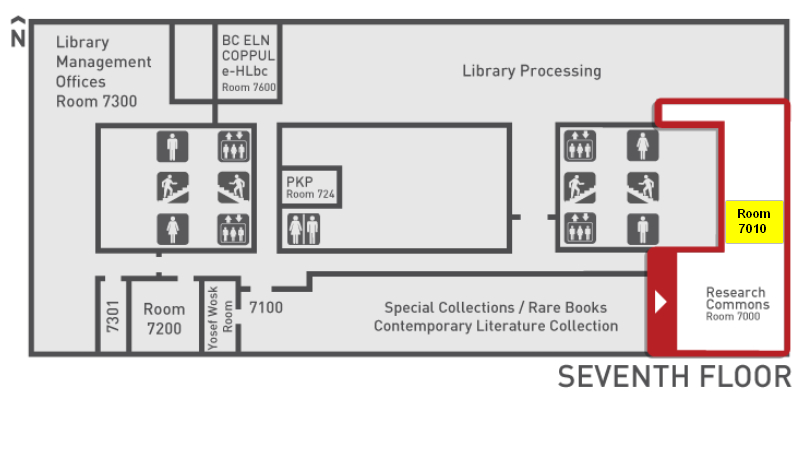 Last Modified: December 13, 2018