Workshop Dates
Thursday, January 25, 2018 -

10:30am

to

11:30am
Location
Burnaby, Bennett Library, Rm 7010, Research Commons
The is part of the Data Privacy Day event. Please check out our other workshops being offered on this day.
-------------------------
How is privacy understood and experienced in educational settings today? How do students (in particular) navigate the complex webs of monitoring and information sharing that characterize contemporary educational institutions and, crucially, how do these institutions prepare them to make informed decisions about privacy and personal information? This presentation will explore these questions and situate them in relation to the emergence of what Harcourt (2015) refers to as the 'expository society' (Harcourt 2015): a form of social organization in which everyone is increasingly inclined to simultaneously expose themselves and watch others, and where this inclination is facilitated and driven by digital power and technologies.

Mike Larsen
is the President of the BC Freedom of Information and Privacy Association, and a faculty member in the Criminology Department at Kwantlen Polytechnic University. He teaches courses on criminal justice, criminological theory, law & society, policing and police accountability, surveillance, and transparency. His research deals with access to information, privacy, and security practices, particularly as they involve the deprivation of liberty and contestations around government secrecy, public accountability, and the right to know.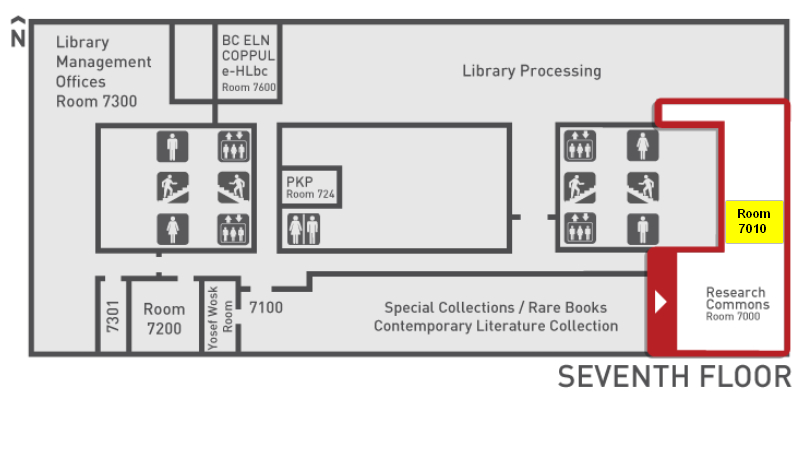 Last Modified: January 25, 2018