Workshop Dates:
Tuesday, October 31, 2017 -

12:30pm

to

1:30pm
Location:
Burnaby, Bennett Library, Rm 7200
The theme of this event will be "full disk encryption". Bring your own device and ideas to share with the group. IT Services will be present to advance the discussion and provide guidance to prospective encrypters. Users of all operating systems and external storage devices will be welcome.
Full disk encryption is one of the most powerful tools for users to protect their digital information.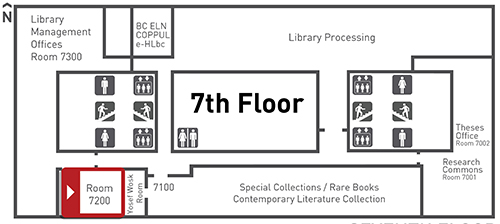 Last Modified: October 31, 2017