Workshop Dates:
Thursday, October 12, 2017 -

1:30pm

to

3:00pm
Location:
Burnaby, Bennett Library, Rm 7010, Research Commons
Do you work with research data in spreadsheets? If so, this workshop is designed for you! We'll be covering the best practices for Data Organization in Spreadsheets, according to Data Carpentry. Then we'll look at formatting values, fixing dates, merging/splitting columns, and more. By the end, you'll be prepared to take your spreadsheets to the next level.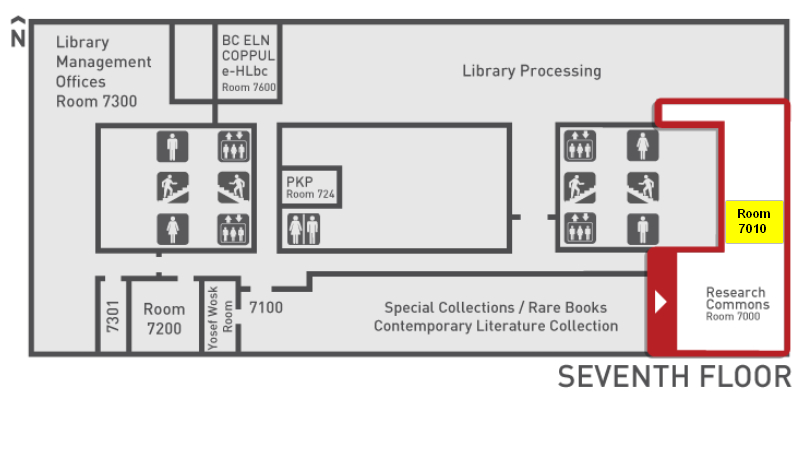 Last Modified: October 12, 2017