Workshop Dates:
Thursday, December 14, 2017 -

1:30pm

to

3:00pm
Location:
Burnaby, Bennett Library, Rm 7010, Research Commons
De-identification enables sharing of data for secondary purposes. Changes may be made to the data and controls can be put in place to manage risk.
This workshop will introduce a risk-based methodology for de-identification that is appropriate for various academic disciplines. Topics include: in/direct identifiers, risk thresholds and measurement, plausible attacks, techniques (generalization, suppression, and subsampling), documentation, equivalence classes, and k-anonymity.
The workshop uses content from an eBook available through SFU Library:
Emam, K. E., & Arbuckle, L. (2013). Anonymizing Health Data: Case Studies and Methods to Get You Started. Sebastopol, CA, USA: O'Reilly Media, Inc. Retrieved from http://proquest.safaribooksonline.com.proxy.lib.sfu.ca/9781449363062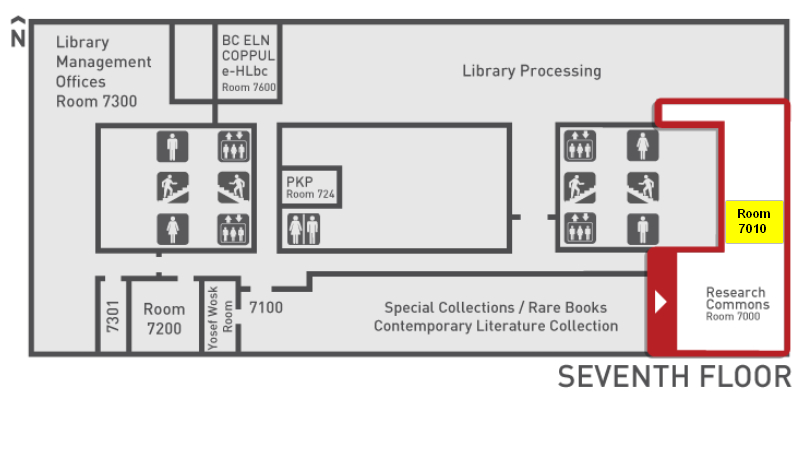 Last Modified: December 14, 2017