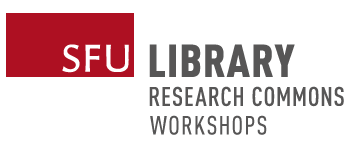 Workshop Dates
Tuesday, September 19, 2017 -

10:30am

to

12:00pm
Location
Burnaby, Bennett Library, Rm 7010, Research Commons
Facilitator: Juan Pablo Alperin
Have you ever struggled to get students to do all the readings you assigned? Or found that some students need guidance in how to read critically? You might be surprised to know that a solution to both of these problems is online annotations. In this workshop, Dr. Juan Pablo Alperin will share his experience using open pedagogy practices, including online annotations using the free online tool Hypothes.is, to change how your students read. Participants will discuss their own experiences in motivating readings and discussions in the classroom, and will learn how the use of an online annotation tool can:
foster greater participation;
encourage students to read closely, without skimming, all the way to the end;
show students with less experience how others read closely; and d) give you, the instructor, a sense of what students found interesting or confusing in the assigned texts ahead of the classroom discussions.
Presented by: Dr. Juan Pablo Alperin (Publishing@SFU)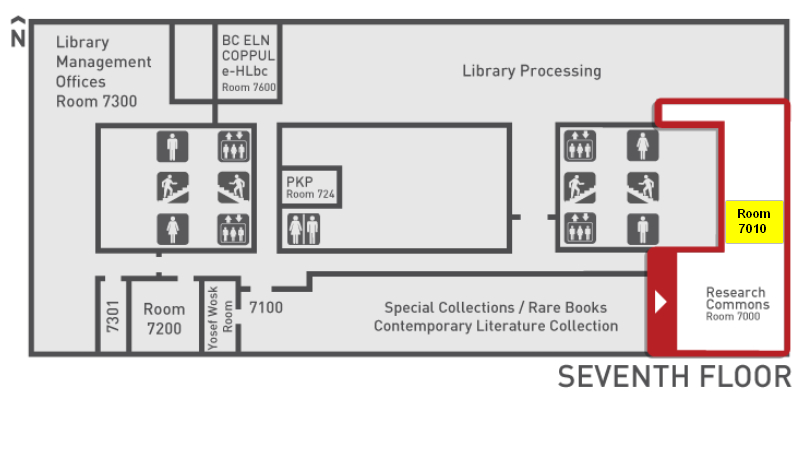 Last Modified: September 19, 2017