Workshop Dates
Wednesday, November 1, 2017 -

1:00pm

to

2:30pm
Location
Burnaby, Bennett Library, Rm 7010, Research Commons
This is part of the DH Café series:
The DH Café presents a series of short workshops and informal discussion on topics relevant to the basic theories and methods behind digital research in the humanities. This fall the DH Café is focusing on digital pedagogy - join us to learn more about using digital resarch methods and tools in the classroom!
------------------
In this session, you will be introduced to SFU's free, open source Open Journal Systems publishing application and discuss how it has been used to facilitate open pedagogical practices in the classroom. Participants will come away with practical ideas to get your students writing, peer-reviewing, and publishing in the open.
Presented by: Ali Moore & Kevin Stranack (SFU Library - Digital Publishing)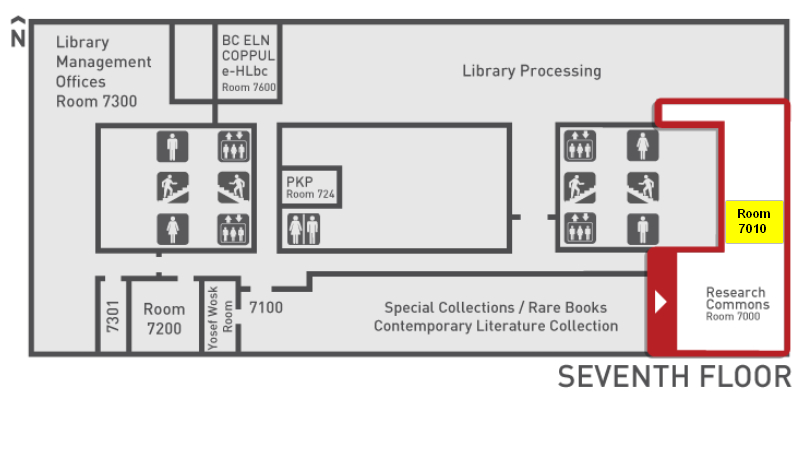 Last Modified: November 1, 2017