Workshop Dates:
Thursday, June 29, 2017 -

10:00am

to

1:00pm
Location:
Burnaby, Bennett Library, Rm 7010, Research Commons
In this workshop, we will focus on importing to R and preparing data for subsequent analysis. We will also learn how to organize files into a working directory and use scripts to replicate our work. Students will learn the different types of data-structures supported within R, different file extensions compatible with R, and some of the caveats of working with real-world text files. At the conclusion of the workshop students will be able to import text documents, strip metadata from texts embedded within larger data files, convert words to lower case, and separate words from full-line character strings. No R experience is necessary to participate in this workshop.
Note: Please bring your own laptop with the latest version of R and RStudio installed.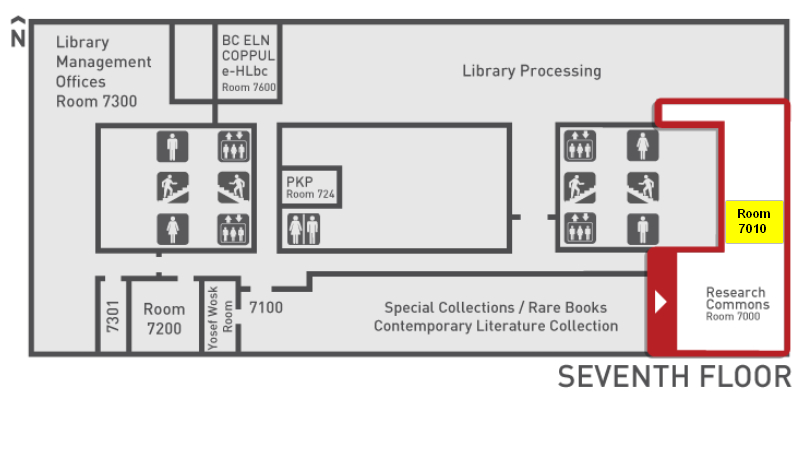 Last Modified: June 29, 2017