Workshop Dates
Wednesday, March 29, 2017 -

3:00pm

to

4:00pm
Location
Burnaby, Bennett Library, Rm 7010, Research Commons
This workshop will provide an introduction to computer-assisted text analysis, and introduce participants to Voyant, an online text analysis tool. This workshop is aimed at those humanities scholars who are uncertain as to why or how they would use digital tools in their scholarly practice, or those who are interested in the possibilities of computer-assisted text analysis but are unsure where to start or what it can produce. We will cover these fundamental questions, and then participants can try their hand at using a digital tool – the online text analysis software Voyant – to produce some analyses and data visualizations.
Note: Please bring your fully charged laptop to this workshop.
-------------
The Digital Humanities Café (DH Café) presents a series of short workshops and informal discussion on topics relevant to the basic theories and methods behind digital research in the humanities. The courses cover a broad range of topics, from larger issues in digital research in the academy to specific tools and research techniques.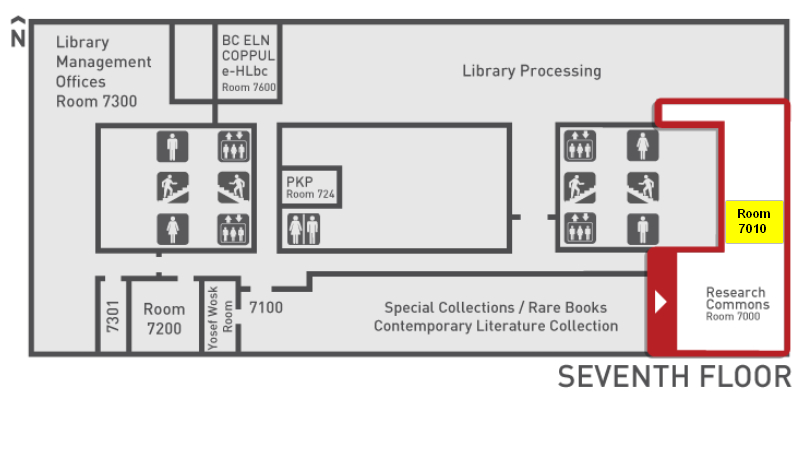 Last Modified: March 29, 2017