Workshop Dates
Wednesday, March 15, 2017 -

3:00pm

to

4:00pm
Location
Burnaby, Bennett Library, Rm 7010, Research Commons
Your research project is brilliant, and people would love to hear about it. But how do you get the word out?  This workshop will introduce participants to digital methods of publicising research.  From WordPress and Wix to Facebook and Twitter (and more!), participants will discover various ways in which they can use digital tools to turn their research towards the public in engaging and informative ways.  This course is ideal for those looking to increase awareness of their project, looking to publicise as a means of development, or interested in publicly recording their research progress.
Note: Please bring your fully charged laptop to this workshop.
-------------
The Digital Humanities Café (DH Café) presents a series of short workshops and informal discussion on topics relevant to the basic theories and methods behind digital research in the humanities. The courses cover a broad range of topics, from larger issues in digital research in the academy to specific tools and research techniques.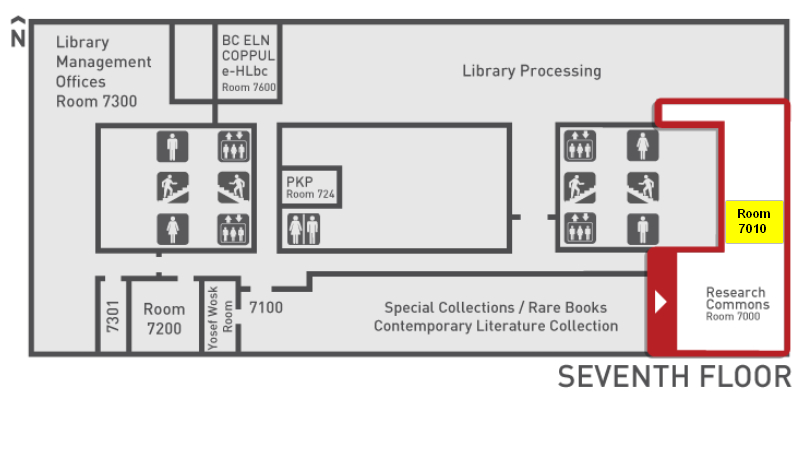 Last Modified: March 15, 2017